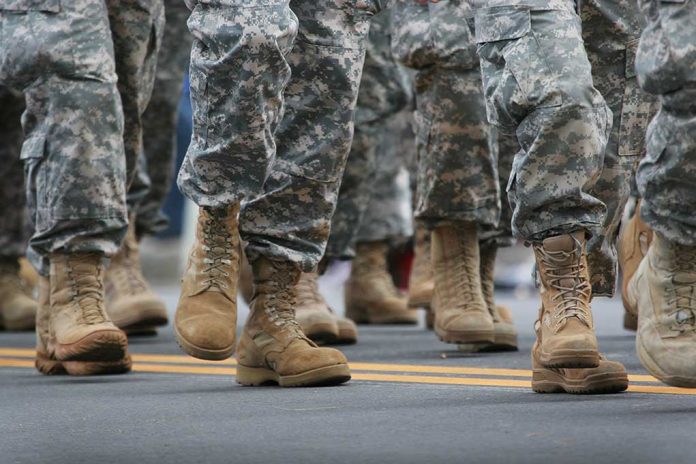 (NewsBroadcast.com) – When President Joe Biden abruptly pulled US troops from Afghanistan last summer, the Taliban took over the government faster than many people expected. The new regime promised to provide "general amnesties" to former Afghan troops and officials. However, a new report from the United Nations (UN) describes the death of at least 100 Afghan officials at the hands of the Taliban and terror groups it allows to operate within the country's borders.
On Monday, January 31, the Associated Press detailed a report it recently received. In it, UN Secretary-General Antonio Guterres said there are "credible allegations" that the Taliban has killed at least 100 Afghan leaders, troops, and security forces since taking power in mid-August. This report shows the Taliban's inability to keep its promises, and brings into question what other assurances the regime has not kept.
Fox News reported on the report as well:
BLOODTHIRSTY TALIBAN: Report reveals brutal killings of former Afghan troops, officials after Biden's botched withdrawalhttps://t.co/5ltMKMOFTM

— Fox News (@FoxNews) January 31, 2022
Guterres also highlighted that around 9 million Afghans are suffering from "emergency levels of food insecurity," including "half of all children under five [who] are [currently] facing acute malnutrition." These reports and statistics show that the Taliban regime is wreaking havoc on its nation, and could signal a social and economic collapse for the country if the Taliban does not change its tune soon.
Hopefully, international pressure from this report will help the regime reprioritize and find some semblance of respect for former Afghan soldiers, women, and children.
Copyright 2022, NewsBroadcast.com