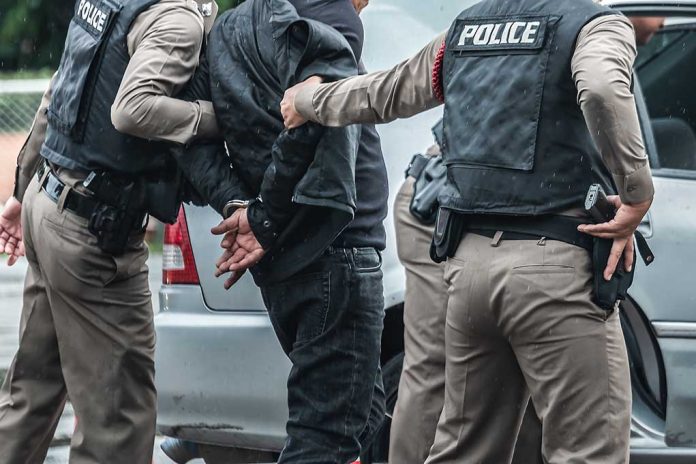 (NewsBroadcast.com) – Organized smash-and-grab robberies have become popular among thieves across the US. Businesses, especially high-end retailers, have lost tens of thousands of dollars as a result of these thefts. California law enforcement officials have now arrested more than a dozen suspects allegedly connected to the robberies.
The Los Angeles Police Department (LAPD) revealed they'd arrested 14 suspects as of December 6 in connection to the crimes. The suspects are all accused of joining a group of thieves and then breaking into stores to steal items during business hours.
Although the police arrested the suspected criminals, they aren't in jail. A March ruling by the California Supreme Court ruled that judges have to consider a person's ability to pay their bond when they set it. That has led to criminals who were deemed indigent being released from jail without any bail at all.
LAPD Chief Michel Moore told Fox News that all 14 suspects were released from jail. They either bailed out or were released on no bail as a result of the ruling. LA County District Attorney George Gascón, who George Soros financially backed, promised to work with law enforcement to hold the alleged criminals accountable.
Do you believe Gascón will actually hold criminals responsible for their brazen acts?
Copyright 2021, NewsBroadcast.com