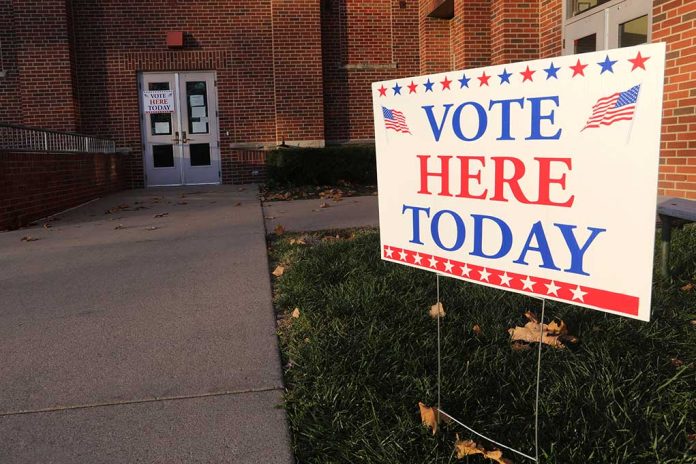 (NewsBroadcast.com) – After the divisive pandemic and the chaotic 2020 election, America feels incredibly conflicted and divided along party lines. To better understand what the future may hold, the University of Massachusetts partnered with YouGov to conduct a poll about future elections, and their findings are quite sobering.
The UMass Amherst poll, released on January 5, surveyed 1000 people from December 14 to 20, 2020, and has a 3.1% margin of error. The poll found that 62% of Americans are concerned the 2024 presidential election could lead to violence.
Democrats tended to be more concerned about the potential for violence, with 46% saying they were "very concerned" and 34% sharing they were "somewhat concerned" about it. In contrast, only 16% of Republicans were "very concerned" about election-related violence, while 25% were "somewhat concerned."
Newsweek shared one professor's quote about what is likely influencing many respondents:
"The events at the U.S. Capitol on Jan 6 have a lingering sting on many voters," professor Raymond La Raja said. https://t.co/VsiS083zv3

— Newsweek (@Newsweek) January 9, 2022
Seeing this poll, it is clear that the United States must come together and find common ground when it comes to politics. However, that does not seem to be the goal of the current president, nor of many politicians and government officials. Hopefully, citizens remember to turn to each other in their daily lives and remember each person is simply hoping to live their best life in this great nation.
Copyright 2022, NewsBroadcast.com