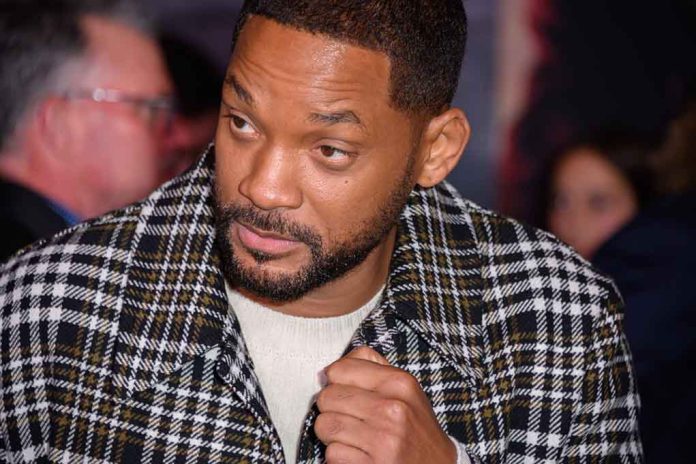 (NewsBroadcast.com) – How does the world react when Will Smith, a black man, Hollywood legend, and donor to Democratic Party candidates and causes, goes and literally hits another famous black actor upside his head? That reality is currently the talk of the town after comedian Chris Rock made a joke about Will Smith's wife, Jada Pinkett Smith, that the "Fresh Prince of Bel-Air" seemed to find funny at first, then appeared to become offended. Moments later, he took a walk across the stage to deliver the now-infamous blow.
Warning: video contains strong language.
Shortly after the event, before Smith published an apology on Instagram. A studyfinds.com poll of 1,003 adults found that approximately two-thirds of the people felt that he should be charged with assault. In a somewhat counterintuitive response, 62.2% felt that he was at least somewhat justified in his response. Interestingly, only 21.5% of the respondents are sure it was real, leaving almost 80% expressing some level of doubt.
NEW: 2 Out of 3 Americans Think Democratic Megadonor Will Smith Should Be Charged With Assaulthttps://t.co/jbdE9nf2oR

— Washington Free Beacon (@FreeBeacon) March 30, 2022
Two far-Left members of the United States House of Representatives — Ayanna Presley (D-MA) and Jamaal Bowman (D-NY) — posted messages on their Twitter accounts in support of Will's actions. Of course, once the backlash against the actor picked up steam, they were suddenly deleted (except for all the screenshots people had taken.)
On Friday, April 1, Will Smith formally resigned from the Academy, stating he would accept any consequences for his conduct. The Academy accepted his resignation but has not made any decision or announcement regarding action they may take as a result of the event.
Rock has said little about the attack, except that he doesn't want to press charges. What do you think? Should Will Smith be criminally charged? Reply to your email and let us know. We'd love to hear from you!
Copyright 2022, NewsBroadcast.com