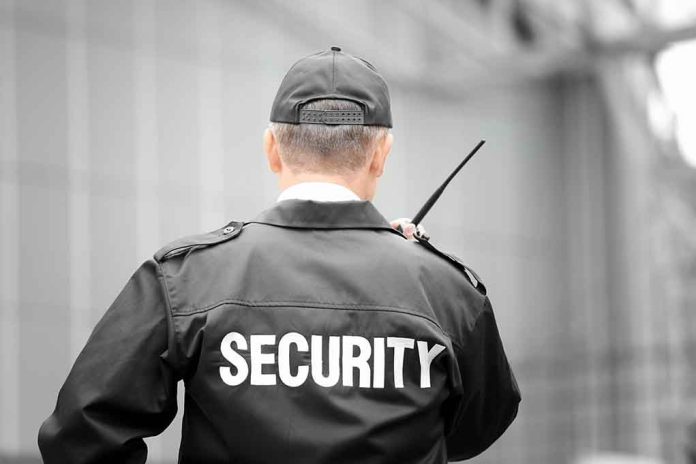 (NewsBroadcast.com) – After the burning and looting that took place during the "peaceful protests" over the summer of 2020, many Democrats and other Liberals took up the battle cry "defund the police!" That, of course, includes a notorious group known to fans and foes alike as "The Squad", which includes Representatives Alexandria Ocasio-Cortez (D-NY), Rashida Tlaib (D-MI), and Cori Bush (D-MO), amongst others. However, when one compares their words to their actions, the term "hypocrite" appears to apply.
Fox News recently totaled Rep. Bush's filings with the Federal Election Commission (FEC). As it turns out, her campaign spent over $300,000 on private security for the calendar year 2021 and the first quarter of 2022.
House Democrats want the benefit of law and order for themselves while STILL pushing to endanger their communities by defunding the police — even as this crime crisis surges.

Defunding the police has dangerous consequences.https://t.co/gw6wm0pjaZ

— Rep. Elise Stefanik (@RepStefanik) April 18, 2022
Perhaps, Bush realizes the correlation between poorly equipped police officers and increased crime rates currently sweeping the nation, particularly in Democratic-led states.
Bush isn't alone among her posse to want protection they would deny the general public. For example, Rep. Ayanna Pressley (D-MA) used taxpayer money to the tune of $63,000 during the last 3 quarters of 2021 for private security services. Likewise, AOC and Rep. Ilhan Omar (D-MN) have each racked up tens of thousands of dollars on their personal police protection.
What do you think about Liberals calling to defund the police while spending thousands of dollars to fund their own private security forces?
Copyright 2022, NewsBroadcast.com