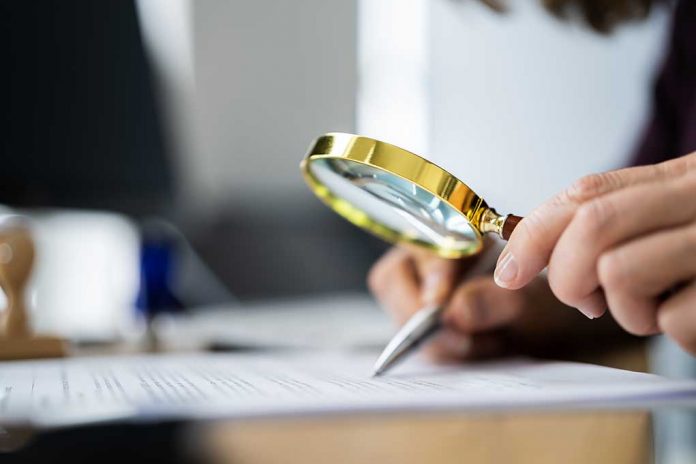 (NewsBroadcast.com) – No one can deny the mass evacuation of Americans and Afghans from Kabul after the Taliban's swift takeover of Afghanistan was a difficult one. As tens of thousands of human beings flooded the airport gates, it was mayhem determining who was eligible for a flight out of the nation and who was not. Now, reports show that some Afghans who made it out went to great lengths making fake documents to make it to the United States.
On Saturday, September 4, the Associated Press reported that a US official acknowledged some Afghan evacuees are lying or destroying their identification in an attempt to qualify for relocation to the US. The article detailed how some evacuees passed an initial screening, but further investigations reveal red flags. As a result, officials sent evacuees still under investigation to Kosovo processing centers instead of to the US until they can confirm their identity and refugee eligibility.
One American shared a snippet from the AP article, highlighting how desperate, or sneaky, some evacuees are:
https://twitter.com/JxhnBxnder/status/1435023576038526977
The transit centers in Kosovo are crucial to screening these evacuees to see if they are true refugees or have ulterior motives for trying to enter America. Now, citizens must trust the US government and its close relationship with Kosovo to determine who gets a spot in the USA.
Copyright 2021, NewsBroadcast.com