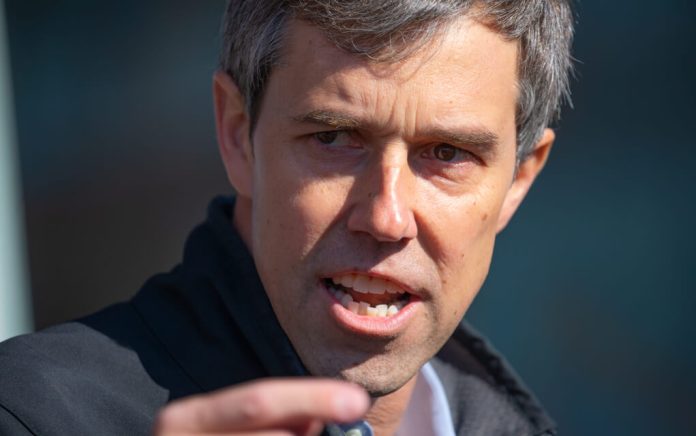 (NewsBroadcast.com) – Former US Representative Beta O'Rourke campaigned for a variety of offices without success the last four years. In 2018, he lost a Senate race to Ted Cruz (D-TX) by 2.5%, and in 2020, his presidential campaign petered out when he failed to gain momentum in polls. Now, he hopes to end his losing streak by vying for the chance to be governor of Texas.
On Monday, November 15, O'Rourke announced he would run on the Democratic ticket in the 2022 Texas gubernatorial race. His first campaign video highlighted Texas' electricity grid failure earlier this year as "a symptom of a much larger problem that we have in Texas right now." The Democrat will have to beat incumbent governor Greg Abbott (R) or one of his challengers to win the election.
Texas Monthly shared how much O'Rourke would change the state if he managed to win the election:
Today, @BetoORourke is announcing in @TexasMonthly that he is entering the 2022 gubernatorial race. In doing so, he seeks to become the first Democrat to win statewide office in Texas since 1994. https://t.co/fh3lU4vFMu+

— Texas Monthly (@TexasMonthly) November 15, 2021
Right now, Abbott has raised more money than any other governor in US history, giving him the upper hand. In addition, an October 2021 poll by the University of Texas and the Texas Tribune showed Abbott leading O'Rourke by nine points if the election were to take place this year. All in all, O'Rourke's chances at becoming the Lone Star State's next governor seem quite slim for now, but time can always change that.
Copyright 2021, NewsBroadcast.com