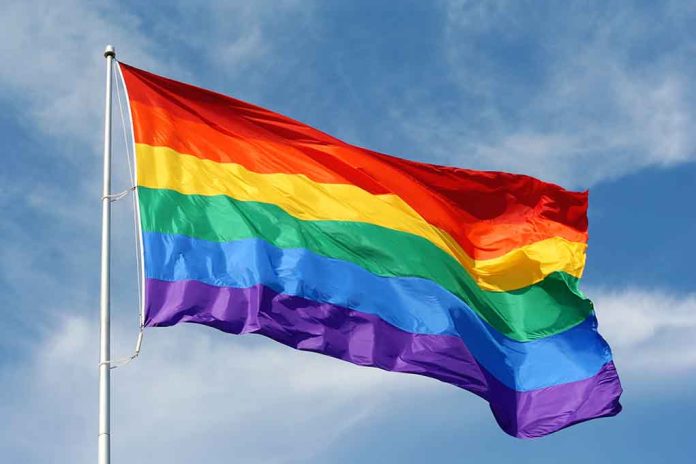 (NewsBroadcast.com) – Investment company and financial giant Morgan Stanley recently released a call for participants in its Freshman Enhancement Program, a New York-based intern program. Surprisingly, the ad asked for only black, Hispanic, LGBTQ+, or Native American applicants, prompting an advocacy group to write a letter questioning the move. The Project on Fair Representation wrote to Morgan Stanley and Princeton University, stating the program participation requirement violates US non-discrimination laws.
Brent Scher took to Twitter, questioning Morgan Stanley about its internship program.
Morgan Stanley has an internship for Princeton freshman.

It told applicants not to apply unless they're "Black, Hispanic, Native American, and/or LGBTQ+"

What in the world is going on? https://t.co/hyEMk77Ohz

— Brent Scher (@BrentScher) February 16, 2022
The advocacy group stated the two institutions are leaders, and their decisions have an impact on other individuals and businesses across the country. They claim Morgan Stanley was "pandering" to select groups with their internship, and its actions could harm the "already divided" United States.
Attorneys working for the fair representation organization relayed their surprise that such a program passed an "internal legal review" at Morgan Stanley. They included Princeton in the letter because the school allegedly encouraged its students to apply. The internship ad claimed the program call was an attempt to diversify and create a wider understanding of job pathways at Morgan Stanley.
Neither the financial firm nor the university commented about the letter or the questionable program ad.
Copyright 2022, NewsBroadcast.com