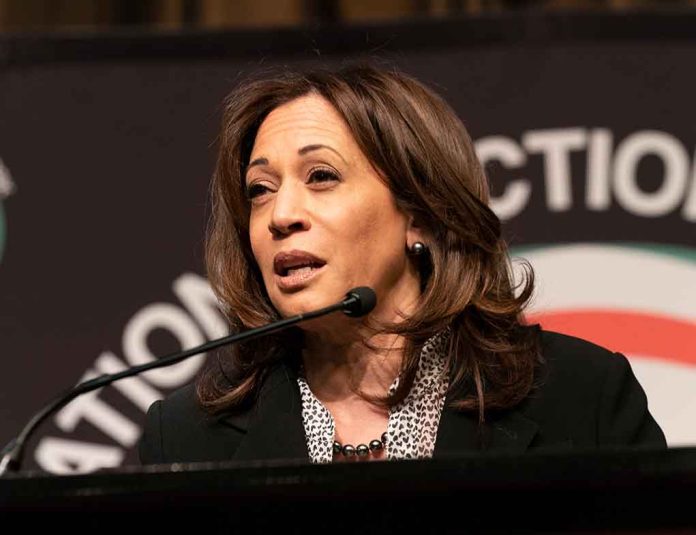 (NewsBroadcast.com) – College campuses should be places where students go to learn about the many things that interest them and can lead to long-term careers in their chosen field. Unfortunately, the specter of violence, whether in the form of an active shooter or the threat of a bomb explosion, can cause mayhem.
Recently, Historically Black Colleges and Universities (HBCUs) have been targets of that type of intimidation. To help offset some of the costs involved in recovery, Vice President Kamala Harris announced they will be eligible for federal grants through the Department of Education.
Today I am announcing new steps our Administration is taking to ensure our communities—including our HBCU students—are protected and supported. Tune in. https://t.co/OL20nwEXcs

— Vice President Kamala Harris (@VP) March 16, 2022
A statement on the official White House webpage, in conjunction with the announcement, said that during the first three months of 2022, more than one-third of those institutions have been targeted with bomb threats. While none of these lead to the discovery of any explosives, the announcement points out that schools have been burdened by the cost of emergency responses and more people needing to use "already overwhelmed campus mental health systems."
The grants will be awarded through Project SERV (School Emergency Response to Violence), which was established through the Elementary and Secondary Education Act of 1965. The amounts for the awards typically range from $50,000-$150,000. Some see it as no coincidence that many of these acts of menacing took place during Black History Month.
Copyright 2022, NewsBroadcast.com