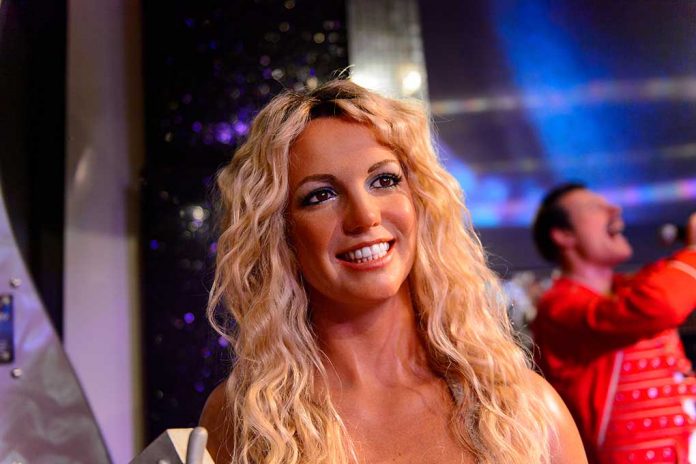 (NewsBroadcast.com) – Britney Spears' father, Jamie Spears, has controlled most of her life and finances since she experienced a lapse in mental health in 2008. Thirteen years later, the pop star may finally be getting her life back. Even though her father agreed to step down as conservator earlier this month, he is now demanding around $2 million in payments before he takes his leave. That's caused quite the pushback from Britney's lawyer.
On Tuesday, August 31, Britney Spears' lawyer, Mathew Rosengart, filed new court documents in an attempt to get Jamie Spears removed immediately from his role in Britney's life. He likened Jamie's demands for her to pay his $2 million in lawyer fees to extortion, highlighting he "already reaped [millions] from Ms. Spears's estate."
Deputy editor at Page Six, Nicholas Hautman, shared more about Rosengart's demands:
Britney Spears' lawyer, Mathew Rosengart, calls on her dad, Jamie, to "resign now" in a new statement: "Britney Spears will not be bullied or extorted by her father. Nor does Mr. Spears have the right to try to hold his daughter hostage by setting the terms of his removal." pic.twitter.com/EYV6ikoOpr

— Nicholas Hautman (@nickhautman) August 31, 2021
The court scheduled the case's next hearing on September 29, and Rosengart hopes the court will remove Mr. Spears from his role at that time. The end to Britney's alleged nightmare with her father is potentially nearing an end as she tries to take back her life, but only time will tell whether or not freedom from him will happen this month or later down the road if they must continue the fight.
Copyright 2021, NewsBroadcast.com