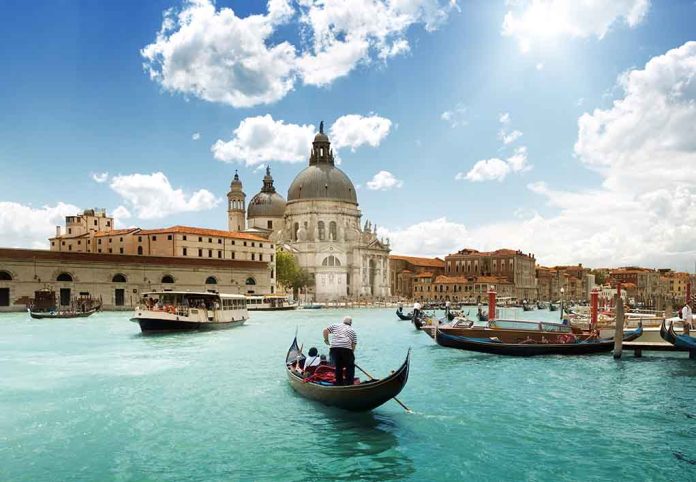 (NewsBroadcast.com) – Most people would prefer that scandals and politics not go hand in hand so often. But, for some politicians, it seems to work out in their favor. Former Italian Prime Minister Silvio Berlusconi, who has been the center of multiple sex and tax evasion scandals, is now returning to politics, hoping to become Italy's next president.
Berlusconi, 85, recently kicked off "Operation Squirrel", his plan to become Italy's next president when the nation goes to vote early next year. The former PM is not shy about his attraction to younger women, often flaunting his 32-year old girlfriend Marta Fascina on social media.
His road to the presidency may not be easy. Overshadowing Berlusconi's name is a 2013 tax fraud conviction and one in 2010 for paying £6 million (about $8.2 million) over a 4 month period to a Moroccan prostitute. Though, the latter was eventually overturned. Additionally, Italians also know him for hosting numerous explicit "bunga bunga" (sex) parties at his private home.
The US-Italy Global Affairs Forum shared more about this surprising news:
🇮🇹He may be infamous for his "bunga bunga" showgirl shenanigans and still engulfed in legal battles, but Silvio Berlusconi is launching a concerted effort this week to become Italy's next president https://t.co/N9SCPBMRK3

— US-Italy Forum (@USITA_forum) January 10, 2022
While many would be aghast at such a man leading a nation, Berlusconi gained the support of Italy's center-right block that officially voiced its support for the former PM on Thursday, January 13. Now, all eyes will be on Berlusconi to see if he is able to rally enough supporters to actually win the presidency early next year.
Copyright 2022, NewsBroadcast.com