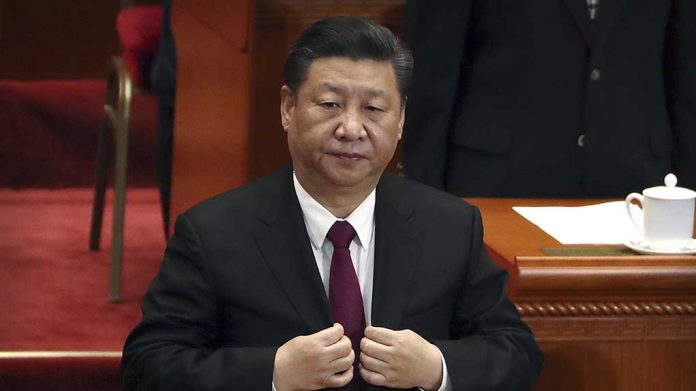 (NewsBroadcast.com) – Every two years, the world's best athletes get together to compete in the most intense, thrilling, and often nail-biting events people have ever seen. Yet, this year, people close to the Biden administration expect them to announce that US government officials will not attend the 2022 Winter Olympics in any capacity to boycott the Communist Chinese Party without pulling US athletes from the competition. In response, China has threatened to counter this move.
US lawmakers have been raising the alarm for months over China's horrific human rights record, particularly when it comes to the abuse and genocide of Uyghurs in the country. This ongoing situation has put stress on the already turbulent relationship between Washington and Beijing. Now, as US officials threaten to boycott the games, it could send the relationship onto even more unstable ground.
Always wanting to appear powerful, Chinese Spokesperson Zhao Lijian told reporters on Monday, December 6 that "the US should stop politicizing sports," and if the US follows through on its threat, "China will take firm countermeasures."
The Daily Wire shared more about these potential consequences:
China Threatens U.S. Over Expected Diplomatic Olympic Boycott: 'China Will Take Firm Countermeasures' https://t.co/iOfd1ravig pic.twitter.com/9y7NPBrm2j

— Daily Wire (@realDailyWire) December 6, 2021
While China did not outline any particular "countermeasures," it is clear the country does not like other governments calling them out for their harmful actions. Yet, it is vital that the US take a stand against the abusive nation in one way or another, and a diplomatic boycott could be just the way to go.
Copyright 2021, NewsBroadcast.com