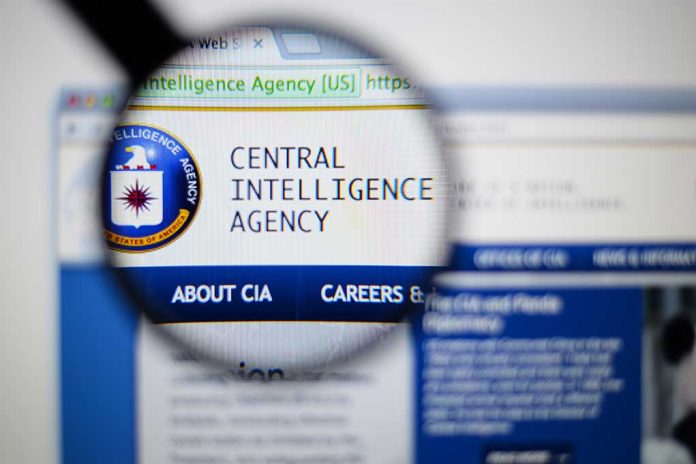 (NewsBroadcast.com) – Some government agencies and personnel have immense power that they should use to protect the United States, its citizens, and its resources. Yet, Americans have seen this power misused over the nation's history time and time again. A new report from BuzzFeed News revealed yet another instance where government personnel covered up horrific crimes committed by their colleagues.
On Wednesday, December 1, reporters Jason Leopold and Anthony Cormier published a report they had been pursuing for years. After filing multiple Freedom of Information Act (FOIA) requests, they obtained thousands of pages of Central Intelligence Agency (CIA) documents detailing how several CIA employees and associates committed crimes against children.
Leopold shared his investigative work on Twitter:
The CIA IG documents related to investigations involving crimes against children are linked in our story.https://t.co/zCJnpzCSPj

— Jason Leopold (@JasonLeopold) December 2, 2021
While the documents revealed a variety of crimes, the CIA knew of at least 10 individuals whose acts were sexual in nature. One employee viewed explicit videos of girls filmed by their parents while another had unwanted contact with two children under the age of seven. Many others had explicit and abusive images of children on their work computers. Yet, prosecutors only brought charges against one of these people.
While prosecutors must take some level of caution when going after people in classified positions, it is also essential that the US government doesn't shirk its responsibility to provide for the safety and security of the nation's children.
Copyright 2021, NewsBroadcast.com