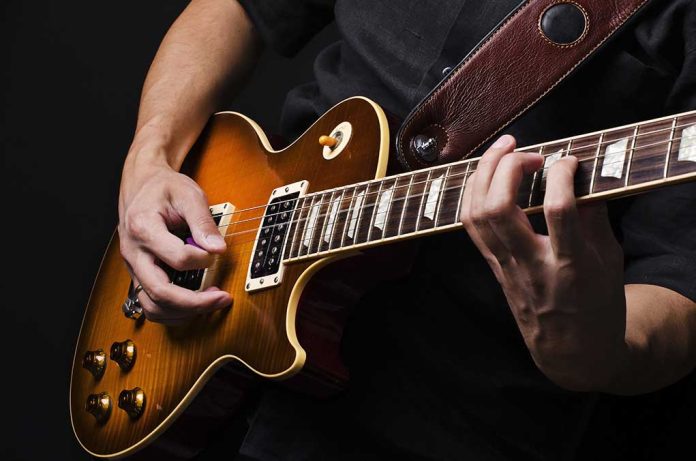 (NewsBroadcast.com) – As Americans try to sift through seemingly ever-present vaccine mandates, many have foregone attending a concert due to strict COVID-19 policies. However, an extremely popular country music star recently took a stand against venues with aggressive coronavirus protocols when he canceled four shows and vowed to stop performing at places with COVID-based mandates.
On Monday, October 18, award-winning musician Travis Tritt announced that he would no longer play concerts anywhere that require attendees to wear masks. He also said he would not perform at venues requiring full vaccination or a recent test for COVID-19. Additionally, Tritt advised that he already canceled upcoming shows in Indiana, Mississippi, Kentucky, and Illinois.
Tritt shared more of his reasoning for this bold move with Billboard magazine:
Travis talks to @billboard about his stance on mandates. 

"I totally disagree with any mandate that would force people to go against their better judgement or would attack their personal freedoms. That's why I am making this stand."

Read more at https://t.co/oXd0EDlg4P

— Travis Tritt (@Travistritt) October 19, 2021
During an interview with Tucker Carlson, Tritt emphasized that at their core, those policies enacted by concert venues "discriminate" against attendees and make them feel they are "clean enough" to participate in the enjoyment of a concert.
Many country fans celebrated Tritt's announcement and new concert policy, praising him for his stance in support of freedom and personal choice. Perhaps, Tritt's bold stance will encourage other like-minded musicians to follow suit.
Copyright 2021, NewsBroadcast.com