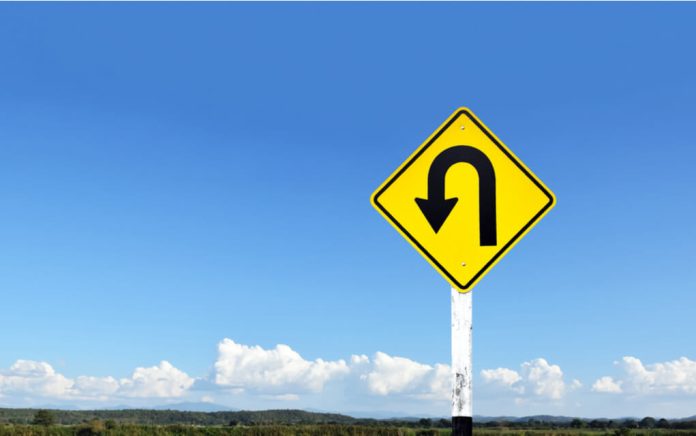 (NewsBroadcast.com) – The Biden Administration is pushing to end a Trump-era policy known as Title 42 (42 U.S. Code § 265). This act restricts illegal immigrants from crossing the border and allows for expedited deportation, preventing aliens from seeking asylum in America. Former President Donald Trump originally enacted Title 42 in a bid to halt the spread of COVID-19. President Joe Biden now wants to repeal it, but isn't finding the backing from his party that he hoped for initially.
At least 10 Democrats have flipped sides and joined Republican lawmakers in an attempt to keep Title 42 in place. Senator Mark Kelly (D-AZ) is one of the most recent Biden supporters to speak out against ending the title. Are government officials beginning to understand the devastation that open borders could have in this country?
Ten Dems flip on Biden, join GOP in opposing plan to end title 42https://t.co/APFPwOqgTa
Finally we are witnessing some sanity from concerned Democrats that recognize the absurdity of Biden's immigration polices. We must adapt to extreme vetting as part of our protocols !

— Joseph J Duggan (@mrjjd) April 19, 2022
Other Democratic senators siding with the GOP include Sen. Krysten Sinema (D-AZ), Sen. Raphael Warnock (D-GA), and Representative Henry Cuellar (D-TX). Cuellar is leading the charge among House Democrats against eliminating Title 42. The group of accumulated Democrats is even proposing a new bill that will mirror it in purpose, should the measure be repealed.
Title 42 has been an essential tool in fighting the spread of COVID-19 throughout the US, but also helps to protect communities from violence and crimes. Immigrants are already crossing the border illegally at an increased rate. Ending Title 42 would only add to the southern border control issues the country currently faces.
Copyright 2022, NewsBroadcast.com