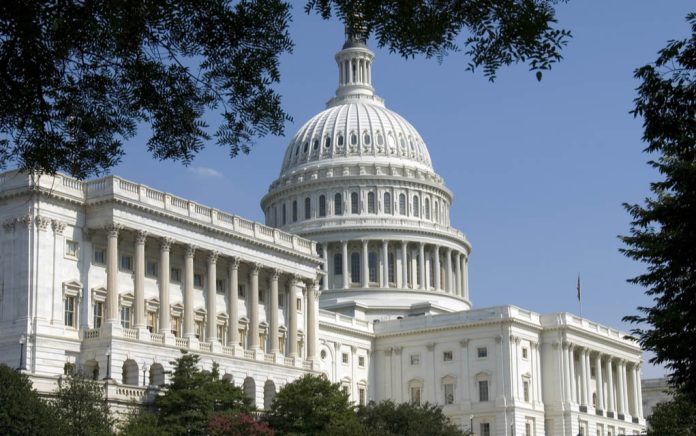 (NewsBroadcast.com) – During his campaign, then-presidential candidate Joe Biden promised his supporters quite a bit, such as improving America's infrastructure and expanding Medicare and Medicaid. While Biden continues to fight for these issues, his party is also sneaking even more into the at least $1.75 trillion spending bill that they hope to pass before the Thanksgiving break.
On page 1,647 of the 2,135-page spending bill, Democrats outlined their new provision for the Child Tax Credit (CTC). If passed as is, the legislation would no longer require taxpayers to have a Social Security number to claim the CTC. This means that illegal immigrants, including the hundreds of thousands who entered the United States since January, could claim anywhere between $3,000 and $3,600 per child, depending on their age.
One American shared the alarming story on Twitter:
Hidden on Page 1,647 of Biden's Spending Bill Is a Plan That Could Give Billions of Dollars to Illegals https://t.co/7iBi89Taqu

— Truth Seeker 🍊🍊🍊 (@NawthernBelle) November 17, 2021
According to an article written by Steven Camarota, a researcher at the Center for Immigration Studies, this so-called benefit could funnel $10.5 billion to illegal immigrants who recently crossed the border. Somehow, the Biden administration and Democrats think this exorbitant spending of taxpayer dollars will help our nation. Yet, as inflation hits a 30-year high and the federal budget deficit increases, few Americans see how that is a practical mindset.
Copyright 2021, NewsBroadcast.com