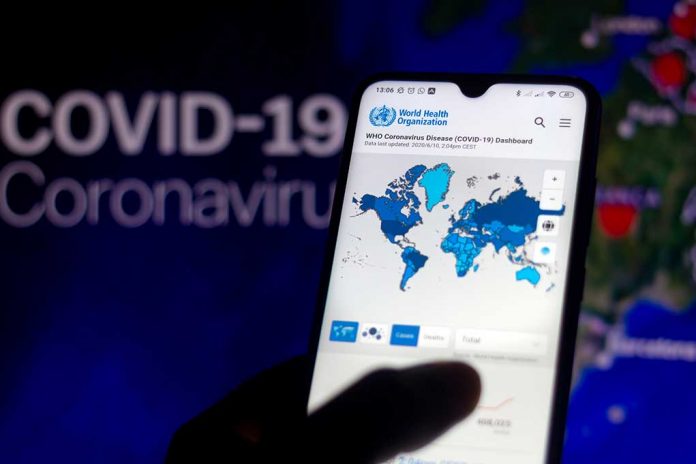 (NewsBroadcast.com) – Countries around the world all dealt with COVID in different ways. Some prioritized personal freedoms while others severely restricted their citizens' movement and businesses while pushing vaccines. Now, many world leaders are looking at Denmark's policies after it declared coronavirus is "no longer a critical threat to society."
On Friday, August 27, Denmark Health Minister Magnus Heunicke told Danish citizens, "the epidemic is under control." He cited the nation's high vaccination rate as one of the primary reasons for the declaration. However, Heunicke cautioned citizens that the government would reimpose restrictions should the virus begin a rampant spread again.
Currently, the country has a seven-day rolling average of about 167 people per million residents. By comparison, Great Britain currently experiences 492 positive cases per day for every million people within its borders. The Guardian shared more about when Denmark will lift all restrictions on its economy:
Denmark to lift all remaining Covid restrictions on 10 September https://t.co/ypLcGpxHri

— Guardian World (@guardianworld) August 27, 2021
It is encouraging to see a country that prided itself on strict lockdowns and coronavirus passports finally begin to come out of the pandemic. However, many freedom-loving people still wonder if the harsh restrictions on Danish citizens were worth the current "success" the country is touting. Time will tell. Hopefully, the US pulls out of the pandemic soon, too.
Copyright 2021, NewsBroadcast.com