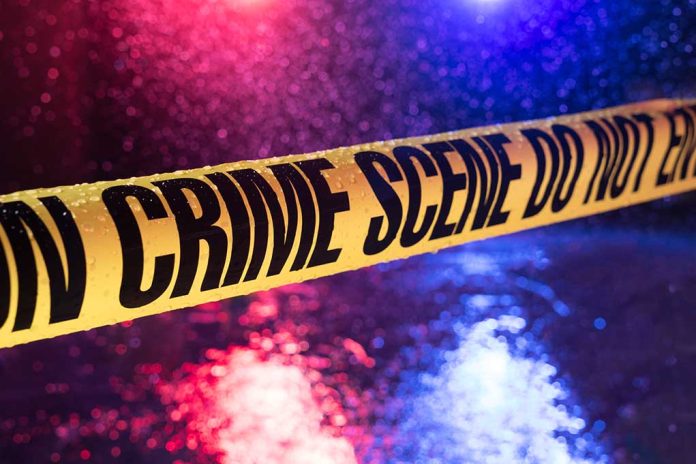 Almost Half Of The Murders In The U.S. Share A Disturbing Detail
(NewsBroadcast.com) – Fans of the TV show "Law & Order" could sit down each week and know that the detectives of Lieutenant Van Buren's squad would find the murderer in every episode. Unfortunately, this is not an instance where fiction mirrors reality as the data for 2020 homicide closure rates shows.
Some details from my first investigation with @CBSNews:

Cops in the US only solve about HALF of murders in the US. It's the lowest rate ever recorded. https://t.co/Y5LAyAdFGJ pic.twitter.com/NNBdB0uxUf

— Chris Hacker (@chrishnews) June 29, 2022
According to The Marshall Project, the nationwide average has dropped to its lowest ever with only 50% being solved. When broken down by individual cities, how many cases get closed out can vary widely. Examples from information gathered by the report include:
Flint, Michigan 2%
Cleveland, Ohio 11%
New York City 27%
Washington DC 69%
In 1965, stats showed police solved an average of 83% of homicides but the percentage began dropping after that. The report found there is no single reason for the drop. Some experts cite understaffing, others say the courts have been more forceful in keeping officers toeing the line on civil rights matters, and yet others point to the recent gulf that has opened up between law enforcement and citizens in black and Hispanic communities for lack of trust.
That skepticism has caused problems for detectives in getting witnesses to come forward because they often feel they are treated like suspects themselves. In a nutshell, there is no single cause that can be identified which means there likely won't be a simple answer.
Copyright 2022, NewsBroadcast.com