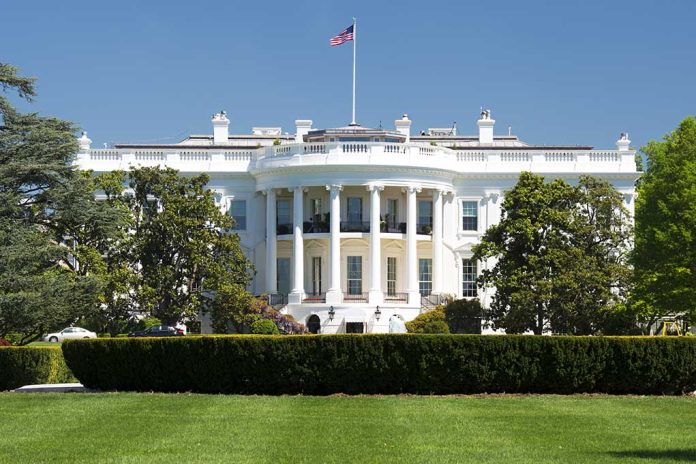 (NewsBroadcast.com) – Social media allows information to spread faster than ever before, including personal messages between politicians and heads of state. Such communication can quickly lead to rocky relationships if both parties do not agree over what information they share. This month, El Salvador President Nayib Bukele revealed some strange incidents between his nation and the Biden administration, even accusing them of supporting communism in his nation. This situation caused quite the stir.
On Thursday, December 9, Bukele got into a Twitter spat with Assistant Secretary for Western Hemisphere Affairs and US Ambassador Brian Nichols. Bukele shared alleged screenshots between a US ambassador and El Salvador that implied the US was seeking the release of Neto Muyshondt, a man who El Salvador arrested on charges of drug trafficking and gang activity.
However, Nichols quickly responded to Bukele, sharing the following:
We condemn @nayibbukele's false accusations against @POTUS and other U.S. government officials, including Ambassador Manes and current Charge d'Affaires Brendan O'Brien.

— Brian A. Nichols (@WHAAsstSecty) December 9, 2021
Bukele didn't let the US government have the final word and shared the following on Sunday, December 12:
US taxpayers should know that their government is using their money to fund communist movements against a democratic elected (and with a 90% approval rating) government in El Salvador.

It's not working though 😂

The people of El Salvador won't go back to that terrible past. pic.twitter.com/xPa3YA9xdO

— Nayib Bukele (@nayibbukele) December 12, 2021
He also rallied against Vice President Kamala Harris, saying that she "has NEVER had any contact with anyone from the government of El Salvador" despite her supposedly being in charge of the immigration from that nation to her own.
Through this back and forth, it is clear the Biden administration's relationship with El Salvador is on rocky ground. However, it seems no one knows the whole story about why the US may want an El Salvadorian prisoner or how the government is allegedly funding a communist movement in the Central American nation. Hopefully, citizens from all sides get more information about what their governments are up to during this rocky time.
Copyright 2021, NewsBroadcast.com