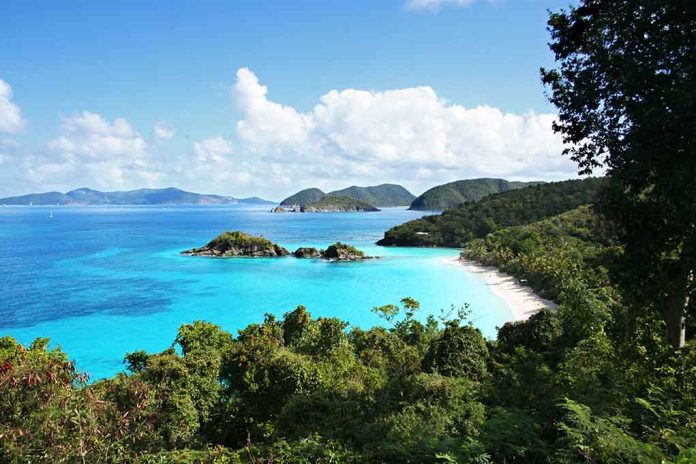 Jeffrey Epstein's Islands – Huge Recent Changes!
(NewsBroadcast.com) – When it comes to valuing a piece of real estate, appraisers have to account for something known as "detrimental conditions," which can include anything from it being adjacent to a cemetery or a house known to be a murder scene. It's difficult to assess if that is a problem when it comes to private Caribbean islands, but in the case of Great Saint James and Little Saint James, the possibility cannot be ignored.
Those particular islands once belonged to disgraced billionaire and convicted sex offender Jeffrey Epstein, who died by suicide while in prison awaiting trial for the alleged trafficking of underage girls. What many might see as a tropical paradise was far less than that for the young women who were victimized.
The islands were originally marketed as a set with a price tag of $125 million, but the extremely small pool of potential buyers was not showing any interest. The real estate sales firms handling them have now decided to split them into two listings for $55 million each, which represents a 12% reduction in the asking price.
Jeffrey Epstein 'pedophile island' gets price cut after two months for sale https://t.co/hdcnvDrDVJ pic.twitter.com/C7nrt3PSZm

— New York Post (@nypost) June 9, 2022
Great Saint James is a bit more than 160 acres in size, but only has a small number of buildings scattered across it. The other island, Little Saint James, is just over 71 acres; however, it is the one that has a living compound, helipad, and several smaller villas for the use of its guests.
If you're interested in a little piece of notorious history, you better hurry, at prices like these who knows how long they will last.
Copyright 2022, NewsBroadcast.com