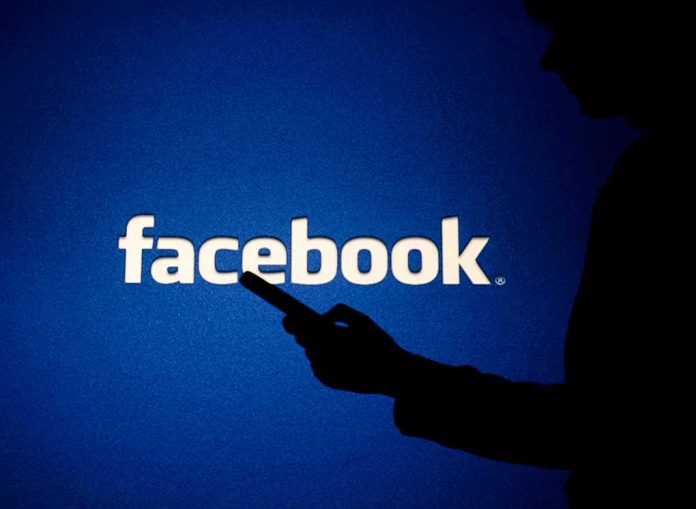 (NewsBroadcast.com) – Social media giants are facing mounting criticism as studies and internal documents reveal how their products take a toll on our youth's mental health. But, in a stunning move towards safety and protecting youth around the world, Meta, Facebook's new corporate name, announced it will put off fully encrypting private messages until "sometime in 2023."
Pedophiles often use social media to find and groom their victims, making private messages on Facebook, Instagram, and WhatsApp a dangerous place for children. In light of this, Meta's global head of safety, Antigone Davis, recently announced the company would not complete its end-to-end encryption project until 2023. However, even that date is not set in stone.
David highlighted this move is to "combat abuse and support the vital work of law enforcement" as the Big Tech giant learns to balance safety and privacy in the 21st century. The Daily Mail shared more on this development:
Facebook owner Meta delays encrypting private messages 'until 2023 at the earliest' https://t.co/RDIdmnW0Hx

— Daily Mail Online (@MailOnline) November 22, 2021
This announcement came after many western governments, including the UK, pressured major tech companies to postpone encryption, stating it would complicate the already difficult process of make fighting online child abuse. While Meta and other companies typically get a bad rap for their lack of action protecting the next generation, this seems to be a step in the right direction for these major communication giants.
Copyright 2021, NewsBroadcast.com