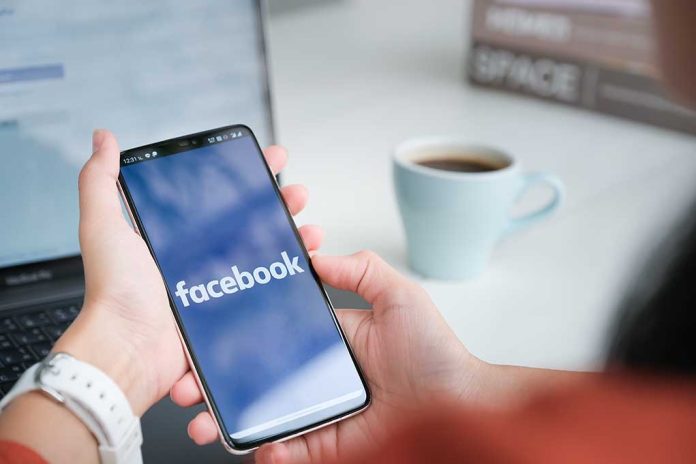 (NewsBroadcast.com) – Leading up to the 2020 presidential election, Facebook had little difficulty censoring a variety of speech it deemed inappropriate, especially among Conservatives and supporters of then-President Donald Trump. Yet, in 2018, the social media giant pledged to stop hate speech in Myanmar, and it has failed to do so since.
In February 2020, the military junta completed its takeover of Myanmar, further plunging the country currently at civil war further into violence and chaos. Since then, the military and its followers have killed over 1,000 civilians as hate speech has continued to run rampant. The military uses Facebook to perpetuate violent threats of rape, murder, and other forms of oppression.
The Hill reported on Facebook's lack of sufficient action on this topic:
After pledge to improve, Facebook still struggling with hate speech in Myanmar: report https://t.co/8ZmcEDFIuW pic.twitter.com/sxPnGrhJyQ

— The Hill (@thehill) November 18, 2021
According to an internal audit of Facebook from earlier this year, the company did try to step up its censorship of hate speech, but it "found significant gaps" in its processes and admitted that its "signals may be inadequate."
Facebook blames much of its inability to stop violent speech on insufficient translation capabilities. However, that excuse seems to fall a bit flat for one of the largest Big Tech giants in the world that has already proven its censorship ability time and time again.
Copyright 2021, NewsBroadcast.com