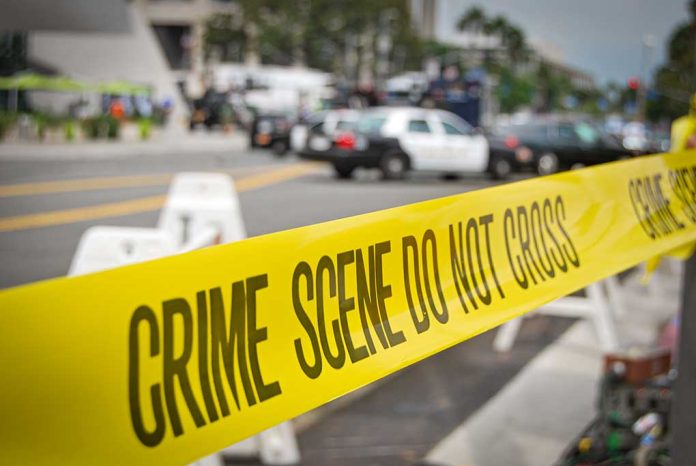 (NewsBroadcast.com) – The law of unintended consequences does not mean they could not have been foreseen, and in a sad example of this, three young girls and an innocent man are now dead. They were the victims of a murder-suicide committed by David Fidel Mora-Rojas in Sacramento County, California.
Mora-Rojas had his weekly supervised visitation with his 3 daughters, ages 13, 10, and 9, when he opened fire – killing them, their chaperone, and then himself at a local church. His ex-girlfriend and mother of the girls had previously obtained a restraining order on him for allegedly threatening to kill her and himself and frightening their children.
Gunman who killed his three daughters in California church was in US illegally https://t.co/chhqdcxLAJ pic.twitter.com/qPvmhrwZIs

— New York Post (@nypost) March 7, 2022
Assemblyman Kevin Kiley (R-Sacramento) made no bones about where he would place the blame: the so-called, and arguably laughably named, California Values Act (CVA). Mora-Rojas had been arrested on February 23 for driving under the influence and assaulting both police officers and medical personnel. He was also in the country illegally.
When the United States Immigration and Customs Enforcement Agency (ICE) issued a detainer — a request to local law enforcement to hold the suspect until they can take them into custody — the local sheriff's office refused because citing the CVA. As Mr. Kiley sees it, if Mora-Rojas had been in custody where he belongs, four people would still be alive, including the alleged shooter himself.
Copyright 2022, NewsBroadcast.com