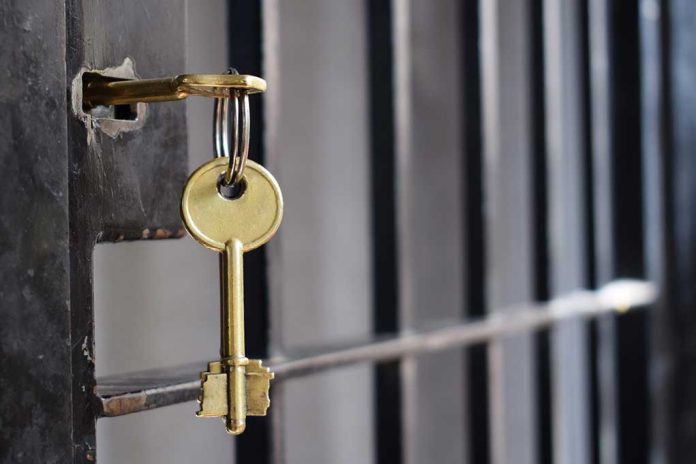 (NewsBroadcast.com) – Keeping kids safe from strangers online is a daunting task for many parents; so the FBI sets up operations to catch predators before they reach children. On February 25, authorities arrested 40-year-old Vikash Mishra for luring an undercover FBI agent he thought was a 12-year-old girl to a nearby park for sex.
Agents set up a fake profile to attract such criminals in September 2021, and Mishra contacted the undercover officers one month later. Reportedly, he told the agent he was 30 years old and wanted to meet with the decoy after grooming her for several months. When he showed up at Allegheny Park in Pennsylvania, the FBI took him into custody.
News by Larry posted details about the sting operation on Twitter.
Authorities say a Ross Township man who arranged to have sex with a 12-year-old girl he met online was arrested by FBI agents when he went to meet her, according to his arrest papers. Vikash Mishra, 40, of Ross, was taken into custody on Feb. 25 after … https://t.co/Vcgrcc8t8V

— News by Larry (@NEWS_by_Larry) March 1, 2022
After months of talking with an individual he thought was a minor, Mishra exchanged explicit pictures with the undercover agent and told the "girl" what he wanted to do with her sexually when they met. He told the decoy they couldn't have intercourse until she was 16, and instructed her not to tell anyone about their communications or plans.
Luckily, the predator contacted the FBI sting set up instead of an actual minor, but those instances still happen way too often. Authorities instruct parents to save all communications and contact the police if they find their child in the same or a similar dangerous and inappropriate situation.
Copyright 2022, NewsBroadcast.com