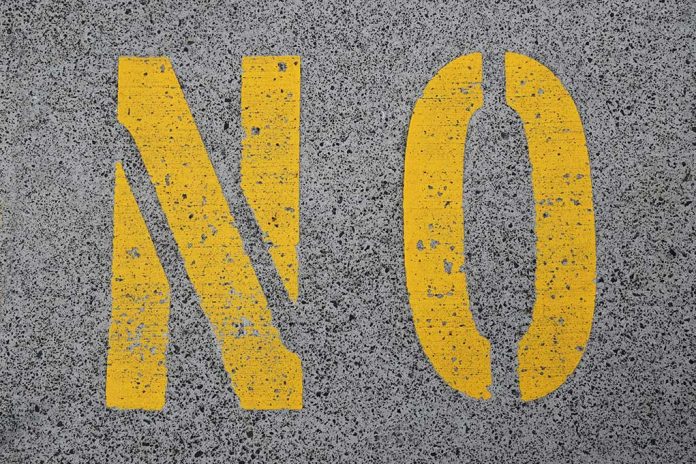 (NewsBroadcast.com) – Americans should be able to believe that the federal government, with all its resources and money, does a decent job protecting both its data and that of the millions of Americans it serves. However, a new report published by the US Senate's Committee on Homeland Security and Governmental Affairs uncovered that federal agencies are actually doing a horrific job with cybersecurity and are not prepared for cyberattacks.
The August 2021 cybersecurity report published by the Senate gave federal agencies a C- grade when it comes to protecting Americans' data and following federally mandated standards around data protection. It turns out that eight main agencies, including the Department of Homeland Security (DHS), the Department of State, and the Social Security Administration (SSA), are using outdated systems that lack security patches and are failing to protect personal data.
In case that isn't humbling enough, HUD's inspector general found an "unauthorized shadow IT" system within the agency's main network.
Newsmax was one of the first sites to share more about the scathing report:
Federal agencies have not implemented some basic measures to protect the personal data of millions of Americans from cyberattacks, according to a report from the Senate Homeland Security Committee. https://t.co/B2Ad4q2o4k

— NEWSMAX (@NEWSMAX) August 3, 2021
According to the White House, 2020 saw an 8% increase in security incidents within the federal government from 2019. At the current rate of cyberattacks from Russia, China, and other bad actors, many experts believe that will only increase.
Americans should look to protect their own information. Remember to keep passwords, credit card numbers, and other personal information off of the internet or saved on computers and cell phones. In addition, always double-check a website's security before providing any personal information. Hopefully, our federal government can get ahead of the cybersecurity threats before it's too late.
Copyright 2021, NewsBroadcast.com