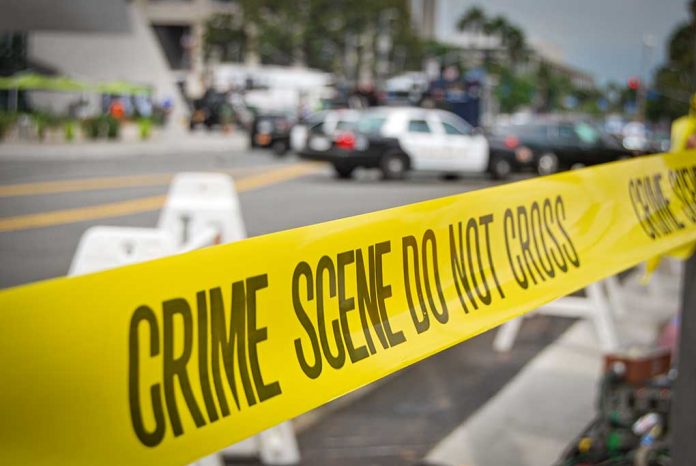 (NewsBroadcast.com) – When sending a child off to school, every parent hopes for a safe and successful day of learning. Yet, for some parents in Iowa, a county school system has uncovered multiple instances of sexual exploitation by staff at the local schools, raising quite the alarm across the district.
On Thursday, July 22, a former associate principal at Marshalltown High School killed himself after police came to his house to execute an arrest warrant for allegedly sexually assaulting a 13-year old student.
The New York Post shared the story:
Former Iowa high school principal kills himself amid sexual misconduct probe https://t.co/INL2KuXGd6 pic.twitter.com/WLGXdDQAYs

— New York Post (@nypost) July 28, 2021
Similarly, on July 8, a Marshalltown middle school teacher killed himself after charges were brought against him for having inappropriate sexual contact with a 13-year-old student of his multiple times. Then, on June 30, a former Marshalltown High School gym teacher was successfully arrested after repeatedly trying to solicit sex from a 17-year-old.
Sexual assault is a serious allegation that, if proven, reveals horrific deeds. As the Marshalltown Community School District now faces multiple instances of it within the area, officials will be conducting new training on staff ethics and responsibilities.
Hopefully, students also understand and are empowered to speak out and report instances of such actions if they do occur. Only then can justice be served, and the healing begin.
Copyright 2021, NewsBroadcast.com