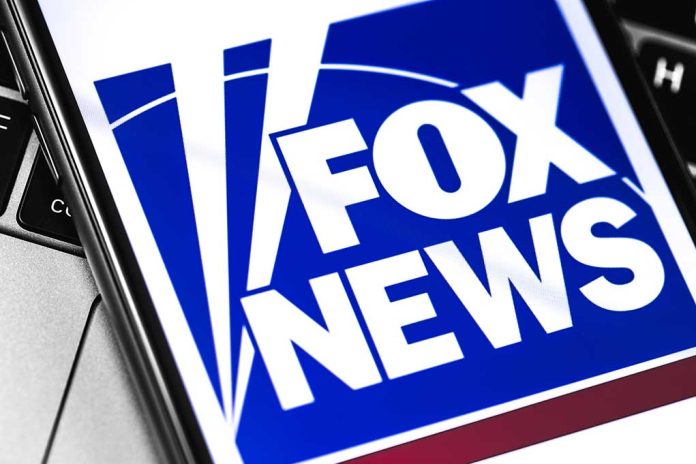 Fox Reporter CORNERS Jen Psaki – Makes Her Squirm!
(NewsBroadcast.com) – Conservatives are reacting with concern to the Department of Homeland Security's formation of the Disinformation Governance Board, which some are calling the "Ministry of Truth" after George Orwell's dystopian "1984" novel. Another worry is the decision to hire partisan Nina Jankowicz to run the board. Reporters recently grilled the White House on President Joe Biden's administration's choice to lead the board.
Fox News White House Correspondent Jacqui Heinrich asked Press Secretary Jen Psaki to address the negative reaction to Ms. Jankowicz's prior comments about Hunter Biden's laptop and the acquisition of Twitter by Elon Musk. As has been her style since becoming the administration's face to the media, Psaki tap-danced around the issue without providing any specific answer.
Psaki even went as far to say that she doesn't know anything about Jankowicz.
Senator Josh Hawley (R-MO) sent a letter to Secretary of Homeland Security Alejandro Mayorkas, echoing many of the same worries — if a little more… bluntly. First, he addressed his dismay at finding out the secretary's comments were not satire as he first assumed.
One of Hawley's concerns was with something on Ms. Jankowicz's Twitter feed regarding the new ownership of the social media platform, where she said "I shudder to think about if free speech absolutists were taking over more platforms…" He gave the opinion that statements like this and others she has made "are obviously disqualifying" for her to be put in this position.
Do you agree with Hawley? What do you think about Jankowicz and the new DHS board?
Copyright 2022, NewsBroadcast.com