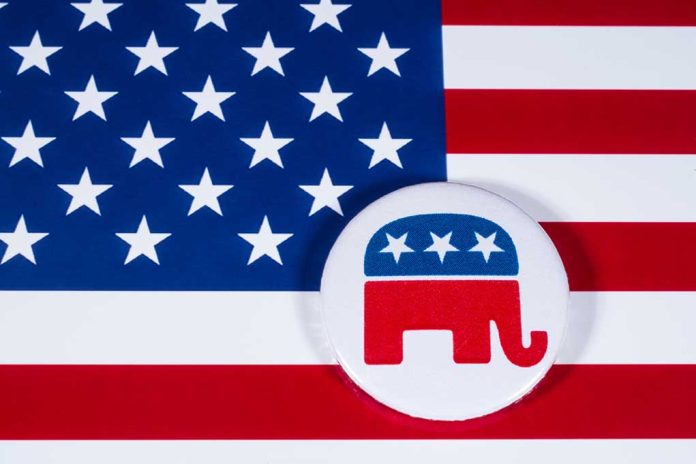 (NewsBroadcast.com) – Leading up to 2021's Election Day, most Americans and even pollsters were unsure which way the results would lean. In the end, the GOP celebrated multiple victories, including an incredibly tight race in Virginia where Glenn Youngkin (R) defeated former state governor Terry McAuliffe (D). While multiple conservative news outlets celebrated the news, more liberal newscasts lamented the GOP wins. However, Fox News host Geraldo Rivera shared his own pessimistic opinion of the results.
On Wednesday, November 3, Geraldo Rivera spoke with co-hosts on The Five about the recent election. He said most of the media was "overstating" the number of Republican wins, highlighting that outlets like CNN and MSNBC were even acting "depressed" and "gloomy" about the results.
Rivera reminded viewers that Democrats did have some wins that night, including a young progressive winning the race to be Cleveland's next mayor and the fact that Austin, Texas, did not increase its police force.
Mediaite shared more about Rivera's comments:
Geraldo Rivera Says Election Results Are Not a 'Great Tidal Wave': Media's 'Overstating What Happened' https://t.co/dysyz2B3BQ

— Mediaite (@Mediaite) November 3, 2021
While Rivera may not think Republicans had a "great tidal wave", they certainly did have quite a few significant wins. However, with the number of elections occurring across the country, Democrats inevitably had to win a few too. Whether Rivera is just being a downer when Republicans should be celebrating is up to his listeners to decide.
Copyright 2021, NewsBroadcast.com