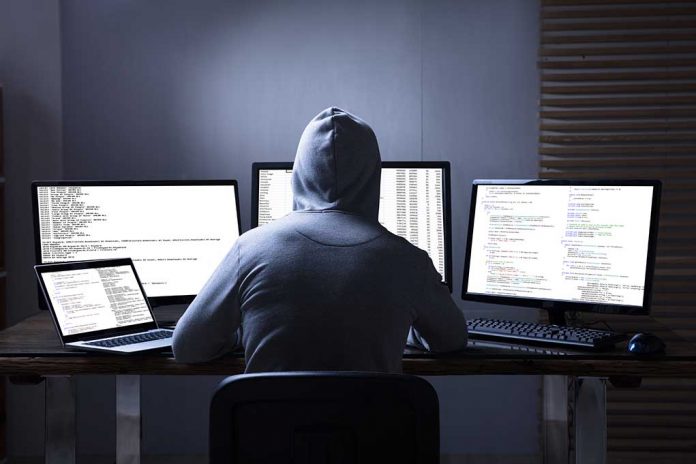 (NewsBroadcast.com) – Cybercriminals have targeted hospitals, government agencies, and private companies in recent months as they try to wreak havoc on our economy and steal valuable information. But, it seems they may now be focusing on police departments too after a recent hacking attempt on an application system for Illinois State Police's gun owner registry.
In Illinois, gun owners must have a Firearm Owners Identification card (FOID) to buy or own a gun and ammunition. The FOID application system has been behind on processing applications for the past 18 months, and that may get even longer now after reports of a hack emerged.
According to the police, the FOID website software vendor detected unauthorized use of information in the system. The hack was stopped before any FOID cards were fraudulently issued, and the full database was never breached. Some previously stolen data of 2,067 registrants may have been impacted, but all likely affected users have been issued new cards at no cost. In addition, a new layer of security has been added to the site.
The Washington Examiner was the first to break the news:
The Illinois State Police added additional online security requirements to FOID online application system after hackers attempted a breach.

The site is currently up and accepting applications, the agency said.https://t.co/UCm022r4Ax

— Washington Examiner (@dcexaminer) August 6, 2021
Thankfully, this security breach was detected and stopped before it got out of hand. However, if cyber criminals begin targeting police databases and are successful, there's no telling what damage could be done. It is absolutely critical that our nation protect its data across the board to keep our citizens safe.
Copyright 2021, NewsBroadcast.com