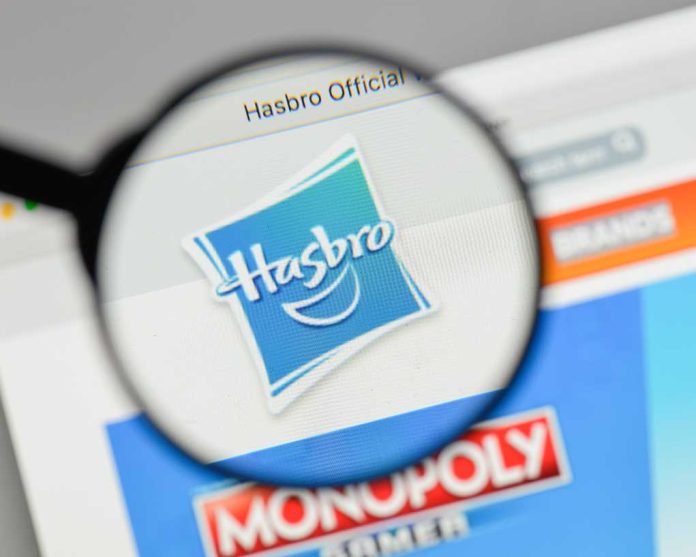 (NewsBroadcast.com) – Some people touch a few lives deeply during their life, while others have the opportunity to enrich millions of children's lives. Hasbro CEO Brian Goldner did just that, and now the toy and entertainment company is simultaneously mourning his death while celebrating his legacy.
On Tuesday, October 12, Hasbro announced Goldner passed away, just two days after taking medical leave. Goldner was only 58 when he died, but had been battling prostate cancer since 2014.
Goldner first joined Hasbro in 2000 and rose to the role of chief executive officer in 2008 before leading Hasbro's board in 2014. A statement released by Hasbro, written by interim CEO Rich Stoddart, highlighted how Goldner was "the heart and soul" of the company since he entered its doors.
Hasbro shared the news on Twitter:
— Hasbro (@Hasbro) October 12, 2021
In addition to leaving behind his wife and daughter, Goldner leaves behind a legacy of a global entertainment leader. Under his watch, Hasbro expanded across the globe with brands such as My Little Pony, Play-Doh, Peppa Pig, and Nerf. Thankfully, Americans and children worldwide can remember and celebrate Goldner and his ingenuity through the years every time they play with a toy he helped create.
Copyright 2021, NewsBroadcast.com