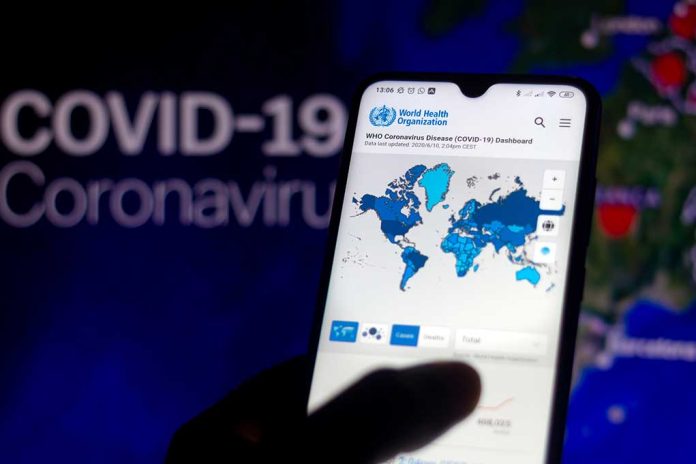 (NewsBroadcast.com) – Nothing can make the holidays more stressful than getting sick, whether that is with a cold, the flu, or the coronavirus. However, after dealing with COVID-19 for nearly two years and other illnesses for longer than that, most people agree there are several things everyone can do to help keep themselves safe and healthy in the coming weeks.
First and foremost, stay home if you're sick. A sore throat, runny nose, or even a little cough could indicate a virus coming on that is not worth spreading. If someone is unsure whether they are sick with COVID-19, many drug stores carry over the counter rapid tests they can take; alternatively, many local pharmacies can administer them. If many people are getting together for a large gathering, consider asking everyone to take a COVID-19 test before arrival, especially if someone unvaccinated or with underlying conditions is in attendance.
One American shared more tips for being safe over the coming weeks, courtesy of National Geographic:
How to have a COVID-safe Thanksgiving gathering https://t.co/NwnRPzes05 via @NatGeo

— ThisAbled (@ThisAbled) November 18, 2021
While meeting outside greatly reduces the risk of any viral transmission, that is not always possible this time of year. If a meal takes place inside, crack the window for some fresh air and consider wearing masks. Perhaps the final tip goes without saying, but make sure everyone is washing their hands and avoiding touching their face as much as possible. At communal gatherings, make sure no one shares utensils or glasses.
Each of these tips can help reduce the likelihood of passing anything unwanted around the holidays. However, remember that people still get sick every year, even when they take these precautions. If that happens to you or your family, hopefully you can take the time to recover well with warm tea, homemade soup, and extra rest in a cozy bed.
Copyright 2021, NewsBroadcast.com