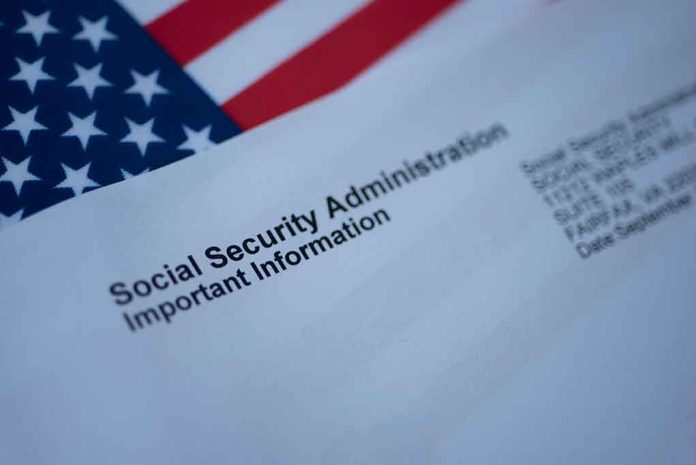 (NewsBroadcast.com) – Times are hard for many Americans, with inflation rising to an unprecedented rate and the Russia-Ukraine war hitting their wallets at the gas pumps. The situation can be especially difficult on people who are on a fixed income that rely on their Social Security payments to make ends meet. However, some analysts see hope for them with the potential for increased payments that tcould be the highest one enjoyed by recipients since 1981.
Social Security recipients could see biggest cost-of-living raise since 1981https://t.co/ZCiwLvBVfI

— FOX Business (@FoxBusiness) April 19, 2022
On Monday, April 19, FOX Business reported on a recent analysis by the Senior Citizens League (SCL), a nonpartisan group that tracks these numbers. According to the SCL, the current data suggests that Social Security recipients could see a Cost-Of-Living Adjustment (COLA) as high as 8.9% for 2023 based on current inflation rates. However, because that decision will not be made until October, there is considerable time for that figure to change.
Some economists believe that the recent trend in inflation may level off a bit if the retail price of gasoline comes back down from the current insanely high point. Others are not so sure, citing major uncertainties of the COVID-19 pandemic and the war in Ukraine as their reasons.
But, even a boost as high as predicted could be viewed as cold comfort. One study by the SCL claimed that between 2000 and 2021, the purchasing power of the monthly payments dropped by almost one-third.
Copyright 2022, NewsBroadcast.com