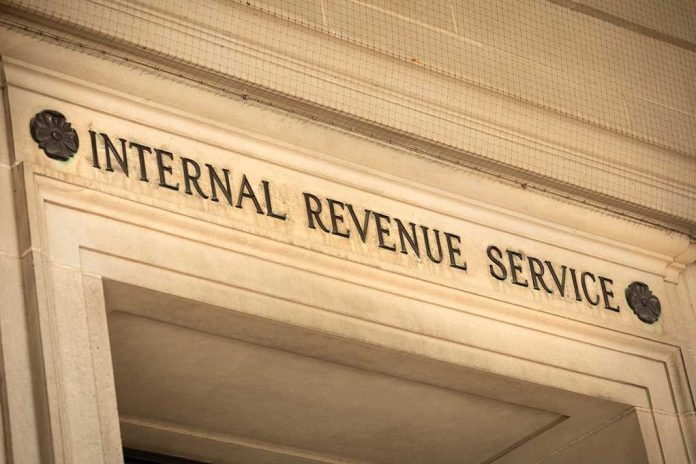 (NewsBroadcast.com) – Within the Internal Revenue Service (IRS), there is a group of taxpayer advocates who try and ensure the process of collecting and processing tax forms goes smoothly for all Americans. However, after the tumultuous tax season that 2020 and 2021 brought, the watchdog group is raising some red flags for this year.
On Tuesday, January 11, national taxpayer advocate Erin Collins released her report on the IRS for this tax season. She declared the government agency is in "crisis", still facing a backlog of at least 11.6 million tax returns from last year. Usually, the agency only has around one million.
In addition, only 7% of phone calls to the IRS were actually answered by an agent, leaving the rest of Americans' questions about their filings unanswered. Also, the IRS workforce is 17% smaller than it was in 2010 while more Americans are filing taxes than ever, further stretching the organization past its limits.
Newsmax shared more on this likely debacle:
The IRS is currently in "crisis." https://t.co/9HWgmtPajg

— Newsmax (@newsmax) January 13, 2022
IRS Commissioner Chuck Rettig acknowledged the chaos at his agency. According to him, in its current state, the service isn't able to provide the levels of "service and enforcement" that Amercan taxpayers and the IRS "deserves and needs."
Hopefully, President Joe Biden and Congress agree on a plan to help the IRS catch up on its backlog and be more efficient in the future in order to protect taxpayer rights in the future.
Copyright 2022, NewsBroadcast.com