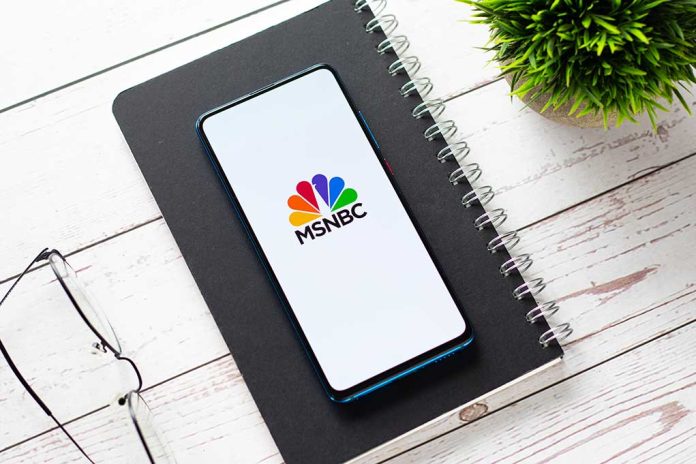 (NewsBroadcast.com) – Up in Kenosha, Wisconsin, 18-year old Kyle Rittenhouse is standing trial for homicide charges brought against him after he shot two people and wounded a third during an August 2020 protest against police violence. Rittenhouse is claiming he acted in self-defense while prosecutors are highlighting his illegal gun possession. However, many media outlets are watching the trial, and one even called for someone to replace the judge after he clashed with prosecutors.
Prosecutor Thomas Binger cross-examined Rittenhouse during the trial, pressing him intensely about why he was silent after his arrest. However, remaining quiet after an arrest is a right granted by the Constitution's Fifth Amendment. So, Judge Bruce Schroeder scolded Binger, telling him that he "better stop" questioning the defendant's right to remain silent.
However, MSNBC host Tiffany Cross did not like the Judge protecting the defendant and shared her opinion of the man on Twitter:
The judge is CLEARLY BIASED!!!!!!

— @tiffanydcross (@TiffanyDCross) November 10, 2021
Cross later tweeted asking if there was a process to remove the judge from the trial. This interference goes to show how thankful Americans should be that citizens have a right to a trial by a jury of their peers, rather than letting public opinion that is often swayed by mainstream media decide their fate.
For now, it is only the judge and jury's job to dispense justice on Rittenhouse if he deserves it, and for the rest of America to watch and wait for a verdict.
Copyright 2021, NewsBroadcast.com