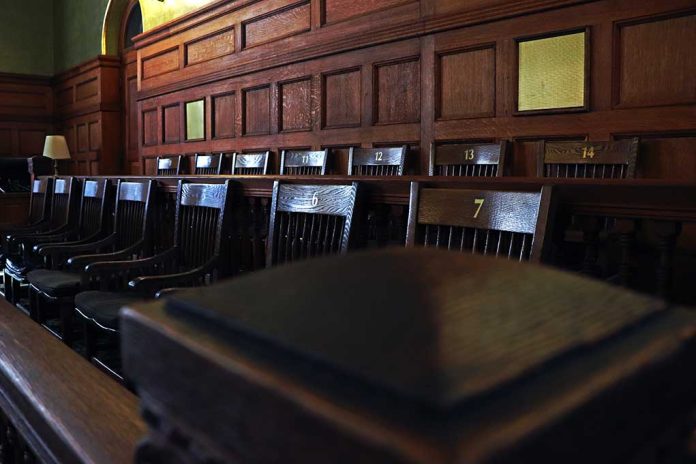 (NewsBroadcast.com) – People around the world have been eagerly waiting for a jury to bring justice to the women trafficked and assaulted by the late pedofile Jeffery Epstein and his British socialite partner Ghislaine Maxwell. After an intense trial closed to the public, the jury listening to the case against Maxwell found her guilty of five of six federal counts involving the trafficking of young women.
The jury reached its verdict on Wednesday, December 29, after a month-long trial. With these convictions, Maxwell will face up to 65 years in prison. The sole count the jury found her not guilty on was the enticement of a specific minor to travel to engage in illegal sex acts.
While Maxwell did not testify at her trial, her lawyers maintain her innocence and say they plan to appeal the case. However, Maxwell will also face another trial for two counts of perjury.
Virginia Giuffre, a well-known victim of Epstein's who has fought for justice for years, shared her reaction to the verdict on Twitter:
My soul yearned for justice for years and today the jury gave me just that. I will remember this day always.

Having lived with the horrors of Maxwell's abuse, my heart goes out to the many other girls and young women who suffered at her hands and whose lives she destroyed. 
1/2

— Virginia Giuffre (@VRSVirginia) December 29, 2021
Thankfully, the jury was able to bring justice to multiple victims who suffered at the hands of Epstein and Maxwell. However, there are likely countless more women still living with the fear and damage done by this horrific pair. Hopefully, this verdict gives them a little peace of mind as they try to move forward with healing.
Copyright 2022, NewsBroadcast.com