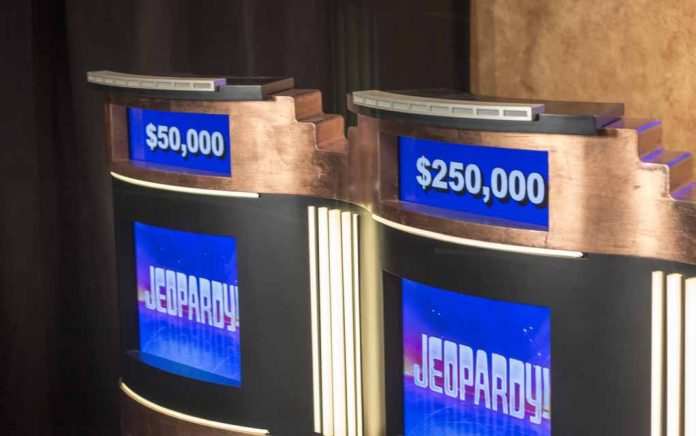 (NewsBroadcast.com) – When long-time Jeopardy! host Alex Trebek passed away after a long battle with pancreatic cancer, fans of the show wondered who would ever be worthy of replacing the incredible host. Many wondered if Ken Jennings, the contestant who had the show's longest winning streak, would take Trebek's coveted spot. But, a slew of tweets from the former winner shut down any chance he might have of running the game show.
Jennings' immense knowledge base and familiarity with the show made him a top contender for taking over for Trebek, but his public personality and the fact he's never run such a game show were clear markers against him.
In 2014, Jennings mocked people with disabilities, claiming that there is "Nothing sadder than a hot person in a wheelchair." Understandably, Twitter users across the board criticized Jennings' tweet and asked him to apologize.
Additionally, Jennings is well known for his "unartful" snark and jokes, including those against former President Donald Trump and his family. The AV Club was one of the first outlets to report on Jennings losing his spot to run the famous show:
Ken Jennings' problematic tweets reportedly cost him the Jeopardy! job https://t.co/gJhzsG0sbh pic.twitter.com/WjjsoNeWnl

— The A.V. Club (@TheAVClub) August 27, 2021
With Jennings out of the running, actress Mayim Bialik will temporarily host the game show over the next few weeks until producers pick a permanent host. However, it could be quite some time with numerous other guest hosts at the program's helm until the show finds someone worthy to fill Trebek's shoes.
Copyright 2021, NewsBroadcast.com