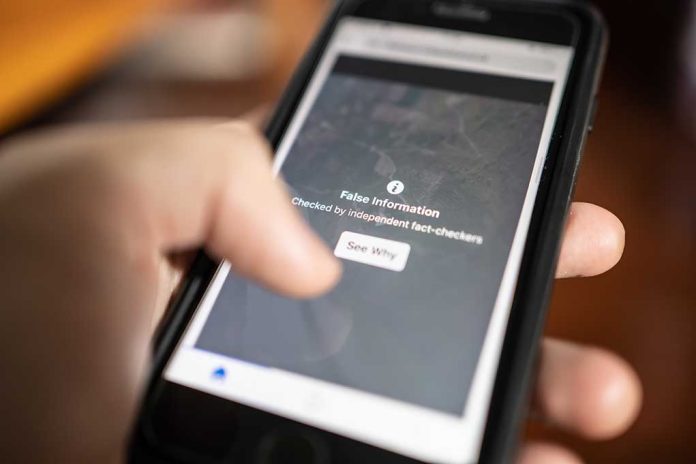 Top "Fact-Checker" – Busted – Finally!
(NewsBroadcast.com) – When one considers the implications of this story, they will probably come away with a mix of feelings ranging from scared to outraged. There are several outlets that Facebook contracted to fact-check content. Now one of the fact-checkers is under fire.
USA Today is a major part of how Facebook decides how it will allow informational posts to impact its users. Recently, the media organization took down 23 articles after an investigation into one of its journalists.
USA Today is a fact check partner for Facebook and maybe even Twitter.

They just got busted produce fabricated news. Literally fake. Made up. Complete disinformation.

Will Twitter be issuing a "deboost" penalty against USA TODAY. @elonmusk https://t.co/QzEttexw5d

— Cernovich (@Cernovich) June 16, 2022
Breaking news reporter Gabriela Miranda resigned after she allegedly lied to the point of falsifying sources and quotes. According to a statement on its website, USA Today said it began an investigation after an "external correction request" but refused to further elaborate. The outlet posted a list of the articles in question which included pieces on the Texas abortion law, the Russian invasion of Ukraine, COVID-19 vaccine critics, and congressional redistricting.
The media outlet does reportedly have plans to implement changes that will allegedly prevent another of its employees from fabricating content to fit a narrative. That includes stricter guidelines for sources. It's unclear whether Facebook is allowing USA Today to remain one of its fact-checkers.
Do you trust social media fact-checkers? Or do you think they push soft censorship in order to further their own agendas?
Copyright 2022, NewsBroadcast.com