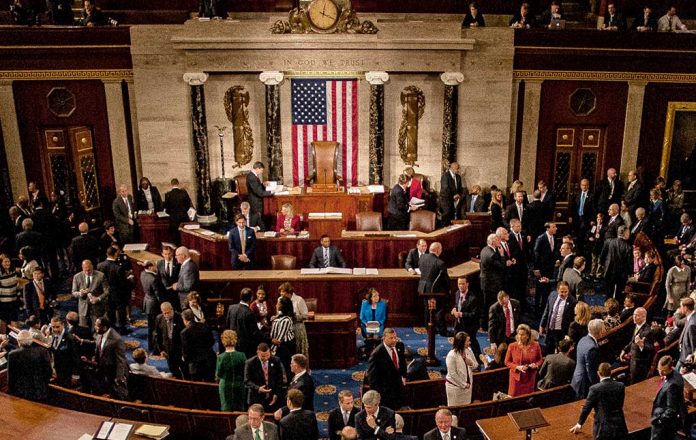 (NewsBroadcast.com) – Since then-candidate Joe Biden campaigned on rebuilding America's infrastructure, talks bubbled up around Washington about what such a bill might actually entail. Now, Senate Democrats hope to have a completed draft of the now $3.5 trillion spending bill by Wednesday, September 15. However, Senator Joe Manchin (D-WV) repeatedly said that he would not support such an enormous bill when asked about it by reporters.
On Sunday, September 12, Manchin went on multiple talk shows to confirm that he disagreed with spending $3.5 trillion on what Biden calls "infrastructure." He emphasized it would be hard to sell the plan to his constituents, calling it both "flawed and rushed." He also highlighted that "something's not matching up" when it comes to the nation having 11 million unfilled jobs and 8 million unemployed people.
The Hill shared a clip from CNN's State of the Union where Manchin voiced his opposition to the bill:
Sen. Joe Manchin: "[Chuck Schumer] will not have my vote on $3.5 trillion, and he knows that." https://t.co/XfD0UYMgRy pic.twitter.com/vi0fWw7WX2

— The Hill (@thehill) September 13, 2021
Many Democrats criticized Manchin for breaking from the party, as his opposition will make it quite difficult for the Left to pass the bill without the support of every single Democrat. This gave many GOP lawmakers hope that Congress could eventually agree upon a more limited infrastructure bill.
Copyright 2021, NewsBroadcast.com