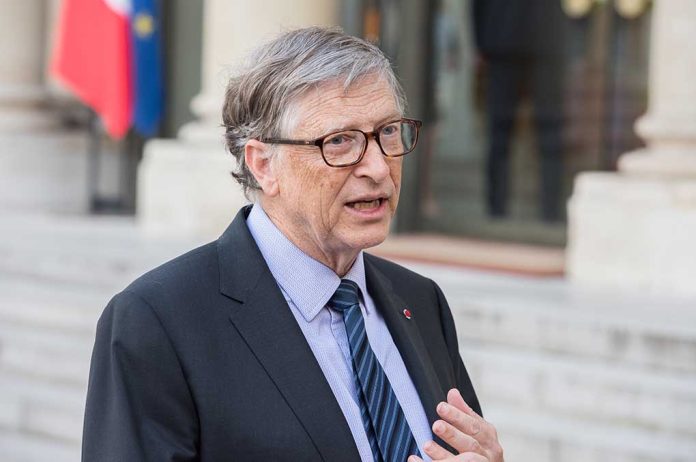 (NewsBroadcast.com) – Jeffrey Epstein pleaded guilty to charges of hiring an under-aged prostitute and registered as a sex offender in 2008. He was under indictment for trafficking girls as young as 14-years-old around the world in 2019 when he died, ostensibly, by his own hand. His cohort, Ghislaine Maxwell, was recently convicted of five counts related to those horrific actions. Now, Melinda French Gates is speaking out about her feelings regarding her ex-husband Bill's business dealings with the man.
Melinda French Gates 'Did Not Like' That Bill Had Meetings With Jeffrey Epstein: 'I Made That Clear to Him' https://t.co/H7D3mUbuiL

— People (@people) March 3, 2022
In an article originally posted on October 12, 2019, the New York Times wrote about the fact that among Epstein's circle of luminaries, Gates was one of the few who never met him until after his conviction. After the depth of his depravity became known, the multibillionaire first denied that he had ever had any dealings with him, personally or professionally. But, when the truth came out that they had in fact met on several occasions, Ms. French Gates headed to the divorce attorneys.
Gates said that she did meet with Epstein on one occasion, and that "recredited from the second I stepped in the door" calling him "evil personified." Although both of them say that there was no one thing in particular that drove them to split, one of those infamous "unnamed insiders" told People in May 2021 that the relationship between her now ex-husband and Epstein was akin to a festering wound on the marriage.
Copyright 2022, NewsBroadcast.com