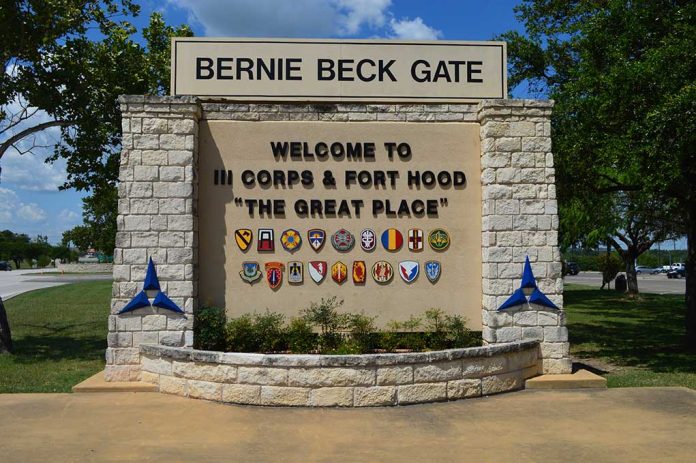 SUDDEN CHANGE To Military Bases All Across America
(NewsBroadcast.com) – The United States Civil War was the bloodiest conflict ever fought by American soldiers. More than 150 years later, it still evokes strong emotions because the topic of slavery is deeply woven into its tapestry. Over the last several years, monuments and other symbols representing Confederacy have been removed. If a military commission has its way, nine US bases named after Confederates will undergo name changes.
The Naming Commission, created in the 2021 defense bill, has sent a list of nine Army bases to Secretary of Defense Lloyd Austin with its recommendations for renaming them. The commission recommended Fort Bragg, North Carolina, have its name changed to Fort Liberty. The home of the 82nd Airborne is the only base whose name would be changed to a concept, rather than to honor someone else. Fort A.P. Hill, Virginia, would take on the name Fort Walker in honor of Dr. Mary Walker, who is the only woman to be awarded the Congressional Medal of Honor.
Reuters reporter Phil Stewart published a full list of the potential name changes on Twitter.
New base name recommendations!!
So long Fort Bragg. Hello Fort Liberty. pic.twitter.com/8DP6jn1J24

— Phil Stewart (@phildstewart) May 24, 2022
Some see this as an attempt to scrub history, while others see it as a way to stop honoring those who fought to effectively maintain the oppression of black Americans. The question becomes whether this is a way to remove a blight on the history of the nation or another attempt by the political Left to score points with their constituents. What do you think?
Copyright 2022, NewsBroadcast.com