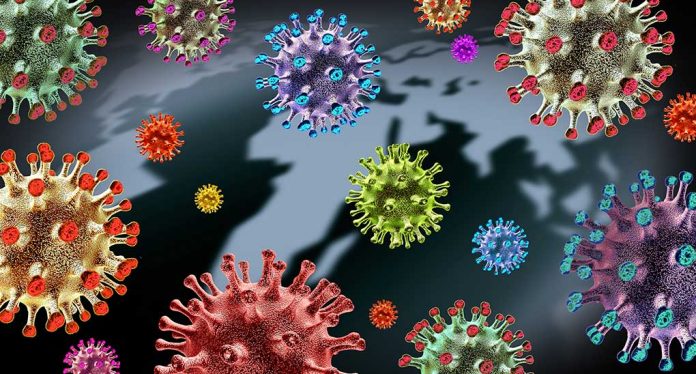 (NewsBroadcast.com) – Similar to an animal species, a virus' goal is to continue to replicate, occasionally changing to adapt to circumstances. This is why COVID-19 has cycled through a number of variants, such as Delta and Omicron. However, scientists have detected a new strain of the Omicron variant, named BA.2, in at least 40 countries, raising concerns over potential COVID-19 reinfections.
By the morning of Tuesday, January 25, the global science initiative GISAID calculated that there are at least 92 cases of the new BA.2 Omicron variant in the US, including in Arizona, California, and Texas. Unfortunately, these incidents are merely the cases already detected by scientists, meaning it is likely much more prevalent than that.
Newsweek shared more about this developing COVID-19 subtype:
The Omicron subtype has caused concern as it may be better at spreading than the original form of the variant, but little is currently known about it. https://t.co/ZSrq8LrNBd

— Newsweek (@Newsweek) January 25, 2022
Some scientists are nervous about the development of BA.2 as its spike protein has around 20 different mutations from the original Omicron protein. This means it could reinfect people who already had the Omicron variant in recent weeks, sparking concern that the current surge of infections may not taper off soon.
However, as of Thursday, January 27, the World Health Organization (WHO) has not designated BA.2 as a "variant of concern," unlike its predecessors. Americans should keep their eyes on this new variant and potential reinfection, but it will hopefully pass within a few weeks like the other ones that have come and gone.
Copyright 2022, NewsBroadcast.com