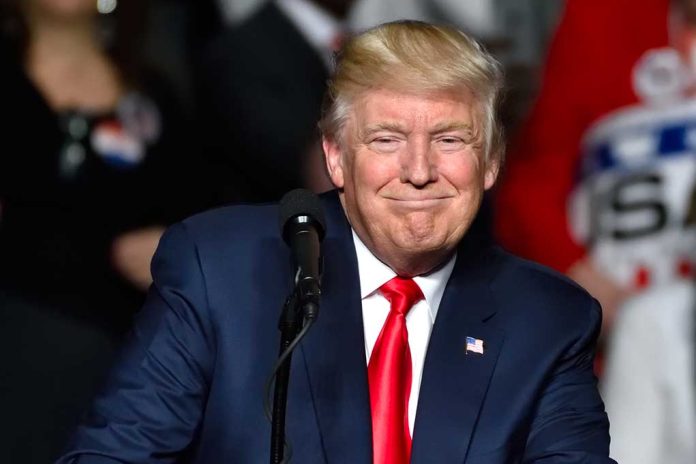 (NewsBroadcast.com) – When real estate mogul Donald Trump threw his hat into the ring for the Republican party nomination for president in 2016, many of their establishment politicians formed the core of the "Never Trump" movement. However, they soon found out that his positions struck a chord with their constituency, and they played along for the next four years. After the 2020 election, many Never Trumpers hoped that the Republican Party would revert back to its old ways. However, an Economist-YouGov poll released on April 20 showed that support for Trump remains strong within the GOP.
As it turns out, the former president had a net approval rating among Republican respondents of 63% (80% approve minus 17% disapprove,) with only one other party figure within 10% of that, his son, Donald, Jr.
The results for other prominent figures include:
Florida Governor Ron DeSantis +53%
Former Vice President Mike Pence +38%
House Minority Leader Kevin McCarthy (R-CA) +19%
Senate Minority Leader Mitch McConnell (R-KY) -3%
Senator Mitt Romney (R-UT) -31%
Overall, the poll revealed an indisputable trend: the more distant one gets from former President Trump and his policies, the lower their favorability within the party gets. As the primary season for the 2022 midterm election progresses, Americans will get their chance to decide between Trump-endorsed candidates and establishment ones.
Copyright 2022, NewsBroadcast.com