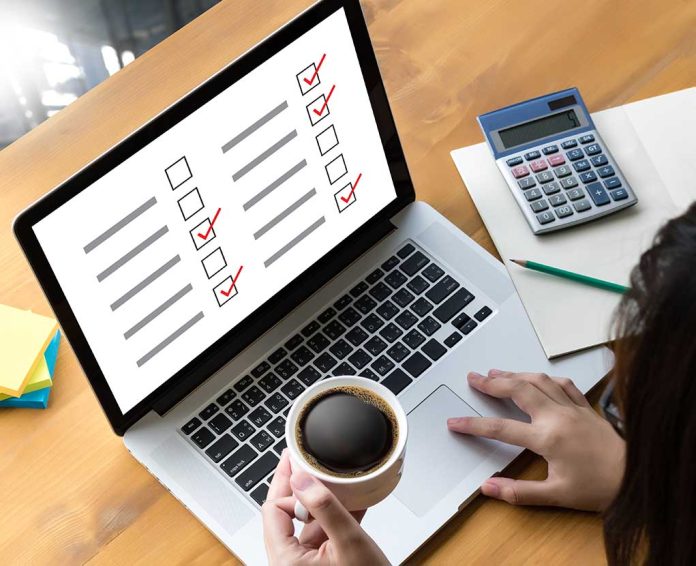 (NewsBroadcast.com) – With the constant back and forth negotiations surrounding President Joe Biden's spending bills, many Americans found it difficult to keep track of which part of Congress passed which proposed bill. While Biden did sign the bipartisan $1.1 trillion infrastructure bill on Monday, November 15, a new poll shows the potential passage of the still stalled $1.75 trillion Build Back Better plan may not do anything to boost America's approval of the current president.
On Sunday, November 28, Scott Rasmussen published results from a survey of 1,200 registered voters conducted from November 22 to 23. The data showed that only 19% of those surveyed knew which infrastructure bill Congress passed and which it did not. This, in turn, shows that the passage of the nearly $2 trillion Build Back Better plan will probably do little to boost Biden's current 52% disapproval rating.
Just The News shared more about the data on Twitter:
A new poll shows less than 20% of registered voters know whether Congress has passed one or both of @POTUS's spending bills, a response that suggests passage of the larger Build Back Better bill won't improve his low approval rating. #JustTheNews https://t.co/bhbnS5VbfY

— Just the News (@JustTheNews) November 29, 2021
In addition, 56% of respondents believe that the Build Back Better plan will worsen the current inflation surge. Looking at these statistics, Americans are limiting and even withdrawing their support for this bill, and lawmakers could follow suit.
While Democrats still hope the Build Back Better plan will pass, that may not be feasible if Americans continue expressing their disapproval of Biden's policies and proposals.
Copyright 2021, NewsBroadcast.com