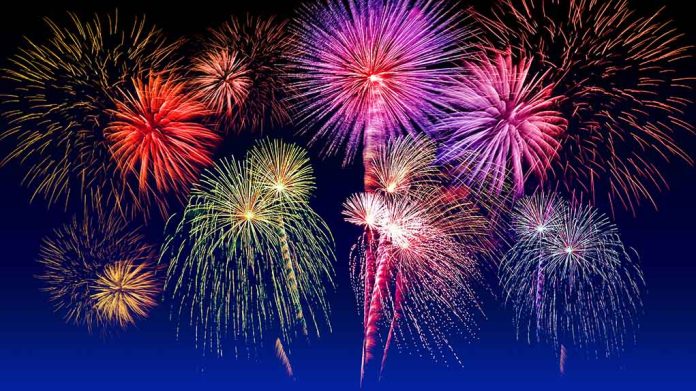 (NewsBroadcast.com) – Most people are hoping 2022 will be a little better than the current year, filled with less isolation and political division. So, as Americans look to the New Year, they can each make their own individual changes and resolutions to improve both our nation and our world, bringing a sense of community and hope into their neighbors once again. Here are just a few selfless acts worth considering next year.
To start, think about donating your blood to the American Red Cross. Not only will your donation save lives, but it will ease the blood shortage facing the United States as donations plummeted during the pandemic. Another way to save lives is to volunteer for a crisis line, like Crisis Text Line, which messages people going through mental health struggles to connect them with help.
If blood donation or writing messages isn't your thing, try getting outside to plant a tree in your neighborhood. Consider inviting a neighbor or finding a new elderly friend to join you in this endeavor. Building friendships through activities is a great way to re-establish a presence of community after the past two difficult years.
CauseArtists shared more ways of how to bring about social good in the new year:
10 Selfless New Year's Resolutions for Social Good https://t.co/amWFyKW8gJ pic.twitter.com/VPzNnWG0sj

— Causeartist (@causeartist) February 1, 2019
By choosing to do a few small, selfless acts, you will likely find yourself in higher spirits as well. Whether it's hosting a fundraiser for a cause you care about or taking a local pet at the shelter for an extra walk, donating time to your community will help rekindle the joy that life is meant to hold.
Copyright 2022, NewsBroadcast.com