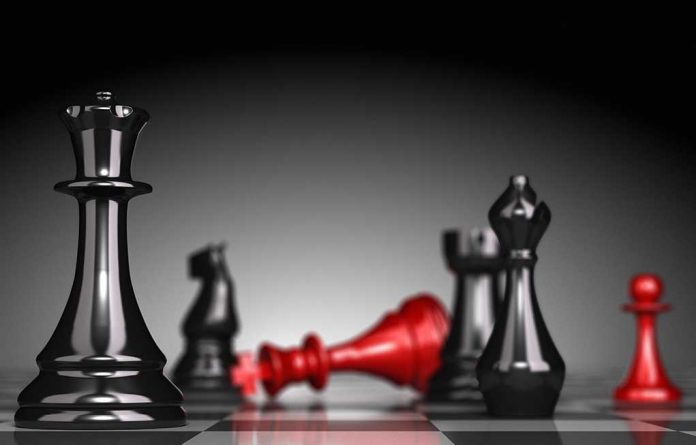 (NewsBroadcast.com) – Netflix's The Queen's Gambit stole the hearts of tens of millions of viewers since its release on October 23, 2020. While it brought national attention to the game of chess, the seven-part TV series that follows fictional protagonist Beth Harmon through her ground-breaking career managed to upset chess legend Nona Gaprindashvili. She was the first female to become an international chess grandmaster and says the show has inaccuracies.
On Thursday, September 16, Gaprindashvili and her legal team filed a 25-page complaint in a California federal district court suing Netflix for invasion of privacy and defamation. The suit highlights a remark from the final episode, where a commentator says that Gaprindashvili "has never faced men." However, the episode was set in 1968, and Gaprindashvili already played against 59 men by then, including 28 of them at the same time.
NPR shared more about the lawsuit:
A chess legend and her legal team are accusing Netflix of disparaging her real-life achievements in an episode of "The Queen's Gambit" to make for a more dramatic story. https://t.co/BEAGKEGEPo

— NPR (@NPR) September 19, 2021
In addition, the scene describes Gaprindashvili as Russian instead of Georgian, and the lawsuit pointed that she suffered "under Russian domination."
For a TV series trying to highlight the achievements made by women in the chess world and show the determination, courage, and heart behind them, Netflix clearly missed the mark when it comes to honoring female chess legends like Nona Gaprindashvili. However, Americans will have to wait to see whether those claims will hold up in court.
Copyright 2021, NewsBroadcast.com