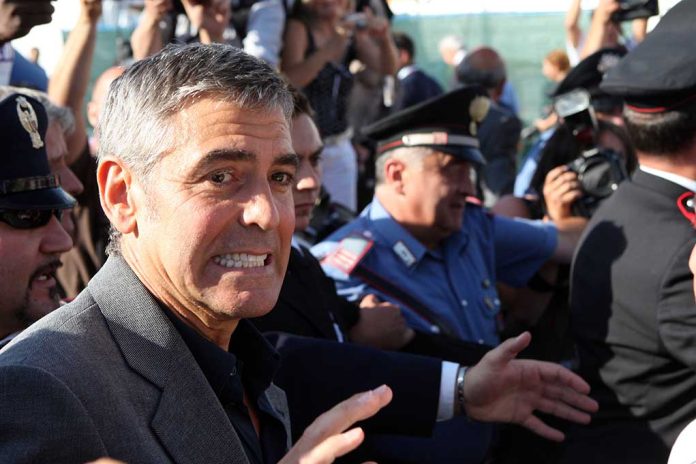 (NewsBroadcast.com) – It tends to be easier to blame someone else for one's problems. Doing this means everyone involved can avoid responsibility and skirt the real issues at hand. But, when Ocean's Eleven actor George Clooney came to President Joe Biden's defense recently by blaming former President Donald Trump for all his problems, some Americans questioned the legitimacy of the actors' claims.
On Sunday, October 10, Clooney appeared on BBC's The Andrew Marr Show to talk about his career and the current political climate. He started by comparing Biden to "a battered child" on his first day of school. Clooney insisted that there are "a lot of things that have to be repaired," and implied that Americans should give Biden more leeway because he inherited, not created, the problems he is facing.
The Hill shared more snippets from the interview:
George Clooney says President Biden's recent sinking poll numbers are because he inherited a wounded country from former President Trump https://t.co/Y2Dog7axr1 pic.twitter.com/heNRFyaYJj

— The Hill (@thehill) October 11, 2021
George Clooney and his wife, Amal, also have a long-standing friendship with former President Barack Obama and former First Lady Michelle Obama.
Clooney is not the only Hollywood name to defend Biden as he faces his self-created problems. Perhaps these actors who put their own names and livelihood behind Biden when he campaigned for the White House are now trying to save their own reputation, as well.
Copyright 2021, NewsBroadcast.com