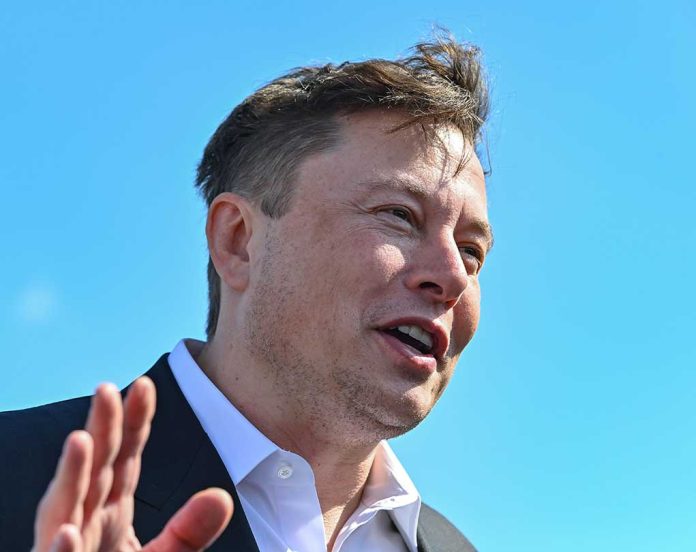 (NewsBroadcast.com) – According to CEOWORLD Magazine as of April 4, 2022, with an estimated net worth of approximately $273 billion, Elon Musk, FRS (Fellow of the Royal Society) is the richest person in the world by quite a large margin. He is probably best known as the CEO of Tesla Motors and SpaceX, and he recently became the largest shareholder of Twitter. Musk plans to be an active part of the company. That has the woke employees shaking in their virtual boots and lashing out in what can only be described as complete dread.
Woke Twitter employees vent their fears over Elon Musk's vow to make 'significant' changes https://t.co/M2ZjcIEp0e

— Daily Mail US (@DailyMail) April 6, 2022
Musk has received a seat on the board of directors of the social media giant, and has promised to make "significant changes." Said changes include easing the apparent bias that many people feel Big Tech exhibited toward Conservatives in general and former President Donald Trump in particular. The Right has already started calling on him to have the ex-president's account reinstated after he was permanently suspended in the aftermath of the January 6, 2021, Capitol Hill riots.
Politically speaking, the billionaire is somewhat of an odd duck in today's world, claiming to be a "moderate" who tends to be neutral. He has given money to the California Democrat Governor Gavin Newsom and House Minority Leader Kevin McCarthy (R-CA). Only time will tell the impact Elon Musk can have, because even as Twitter's largest holder, he only has one seat on the Board.
Copyright 2022, NewsBroadcast.com