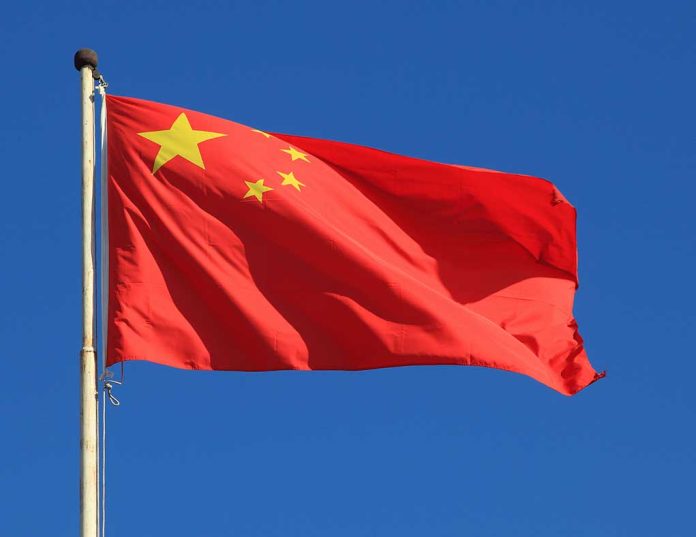 (NewsBroadcast.com) – Looking around the world today, people see a myriad of potential threats to America's freedom and other nations that are constricting their citizens' liberties. In a recent Department of Defense (DOD) briefing, Pentagon Press Secretary John Kerby cited both China and climate change as two such threats, "equally important" to the US.
On Wednesday, November 10, Kirby told reporters that climate change is just as important as China when it comes to national security because it will cause "instability" that "will no doubt require US military assistance going forward." However, Kirby did not detail why climate change is now on the same danger level as the Communist regime in China.
The DOD also did not acknowledge how the vice chairman of the Joint Chiefs of Staff, General John Hyten, recently predicted how China's military will soon surpass that of the United States or how General Mark Milley also called out China's "concerning" military movement.
Former House Representative and Senate candidate Mark Walker (R-NC) shared which of the two he believes is the true threat on Twitter:
While the Democrats focus on climate change with their "Build Back Better" agenda, the CCP is expanding its nuclear forces. China poses the biggest threat to the economic vitality and national security of the US but the Dem priority is senseless spending. https://t.co/zdyctVld1r

— Mark Walker (@RepMarkWalker) November 10, 2021
These comments from the DOD came shortly after President Joe Biden's trip to the COP26 climate summit in Scotland, where many countries around the globe recommitted to fighting global warming. As a result, he is likely putting pressure on other government departments to make policy changes to limit environmental impact.
But, while warmer temperatures and melting arctic ice have both occurred in recent years, do they have the power to annihilate entire groups of people as quickly as China does? Hopefully, the Pentagon releases a little more evidence to show America how climate change is just as dangerous as the Chinese Communist Party to life in the United States.
Copyright 2021, NewsBroadcast.com