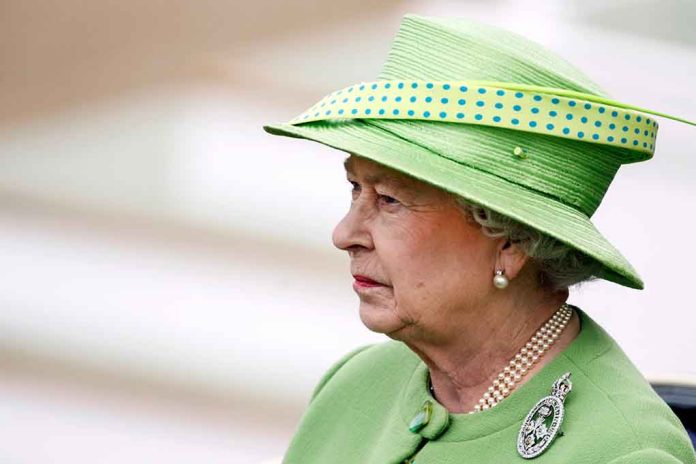 (NewsBroadcast.com) – On February 20, Buckingham Palace confirmed Queen Elizabeth II tested positive for COVID-19. Two days later, gossip website Hollywood Unlocked posted on Instagram that someone found the queen dead, but the monarch is still very much alive.
Although the palace refused to respond to gossip, there was no unusual activity at Kensington Palace, showing nothing happened to England's treasured leader. Royal commentator Marlene Koenig quickly bashed the site's announcement, stating it needed to "get new sources."
Newsweek posted about the claim and the site's ridicule on Twitter.
Gossip site's "false" story claiming the Queen is dead sparks ridicule https://t.co/1XDyRMFXqE

— Newsweek (@Newsweek) February 23, 2022
The post indicated Queen Elizabeth II was set to attend a wedding of someone outside the family, proving the story was fake news. The monarch has strict provisions on the events she attends, and certainly doesn't appear at any nuptials outside her own family.
However, Hollywood Unlocked founder Jason Lee tweeted the publication doesn't post lies, and he stood by the story. Many people attacked the site and its founder for posting the false report without a credible source.
Thankfully, medical professionals are monitoring the queen, and, at last report, she was only suffering mild symptoms from her COVID-19 infection. If the Queen of England were to pass away, there is a protocol in place Buckingham palace would have to follow to include formal announcements. Short of that, any rumors about the leader's passing are simply idle gossip and will remain unaddressed directly by officials at the palace.
Copyright 2022, NewsBroadcast.com