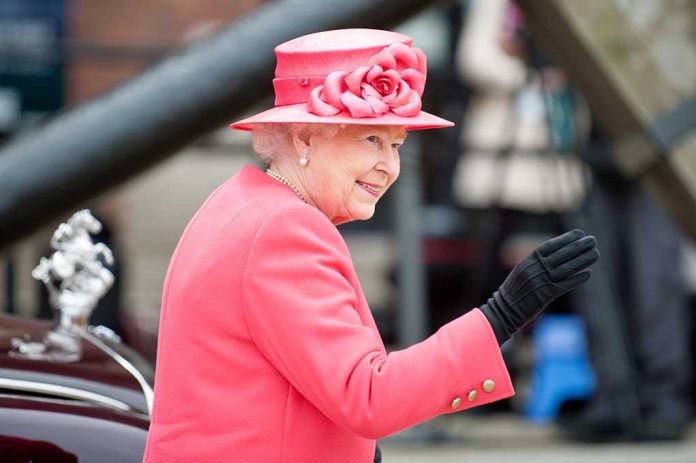 (NewsBroadcast.com) – Many people are looking forward to celebrating Christmas with their families this year. However, the ongoing COVID-19 pandemic and the rise of the Omnicron variant seem to overshadow much of this excitement. Even the Queen of England has decided to change her holiday plans after her nation's number of positive cases spiked in recent weeks.
On Sunday, December 19, Queen Elizabeth, who has been on the throne for nearly 70 years, chose to skip church at her Windsor estate amid COVID fears. Her majesty did so attempting to protect the royal family's tradition of celebrating Christmas at the Sandringham estate, something they have done since 1988. However, on Wednesday, December 21, the queen announced she will remain at Windsor Castle for the holidays to try and keep herself and her family members safe.
The Associated Press shared the news:
Queen Elizabeth II has decided not to spend Christmas at the royal Sandringham estate in eastern England amid concerns about the fast-spreading omicron variant. The palace said that the 95-year-old queen will spend the holidays at Windsor Castle. https://t.co/FflacGoEzh

— The Associated Press (@AP) December 20, 2021
This is the second year Queen Elizabeth II has skipped Christmas with the family, which is sure to be devastating to a woman who has fought so hard for her kin over the past seven decades. While she made this sacrifice, only time will tell if it will be enough to keep the royal family safe and if it was worth it.
Copyright 2021, NewsBroadcast.com